Sump Pumps
#1 for Heating & Plumbing Services in Rockville Centre, NY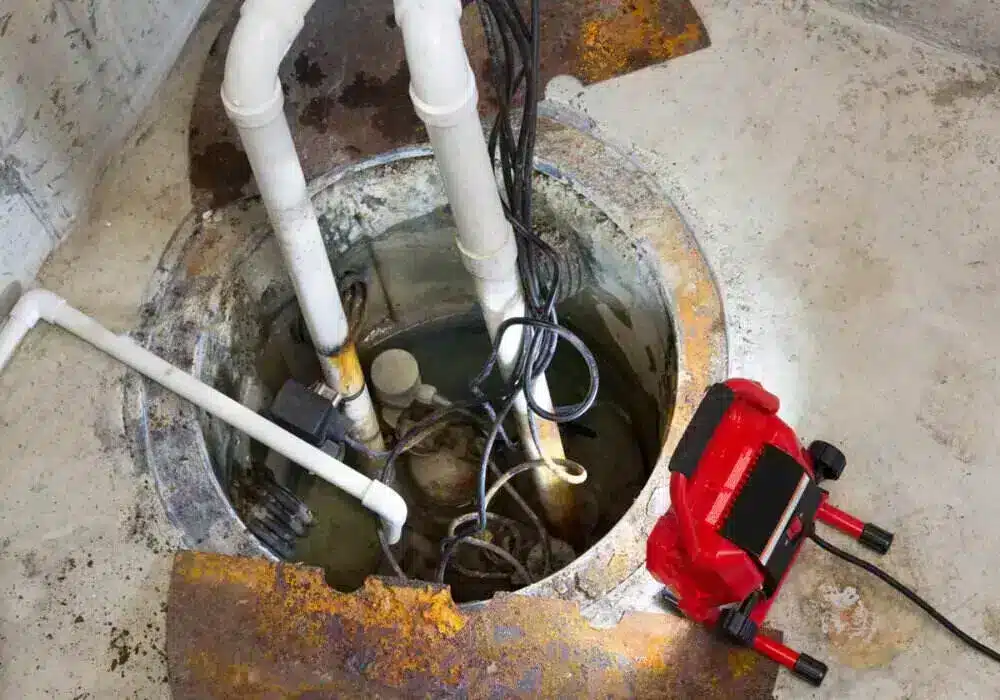 Sump Pumps Rockville Centre, NY
Protect your basement from flooding by keeping your sump pump in Rockville Centre in good condition
Sump pumps keep your basement or crawlspace dry and secure, making them an important part of any plumbing system. Here at Pride Services, our Rockville Centre plumbing services include sump pump installation, maintenance, repair, and replacement. Contact us now to set up an appointment when you need help with a sump pump!
Book Online
Book Online
Trust
Honesty and Doing The Right Thing is our gold standard.
Safety
We will assess the safety of every situation and always choose the safest way possible.
Service
We serve our customers, our suppliers, our community, and each other.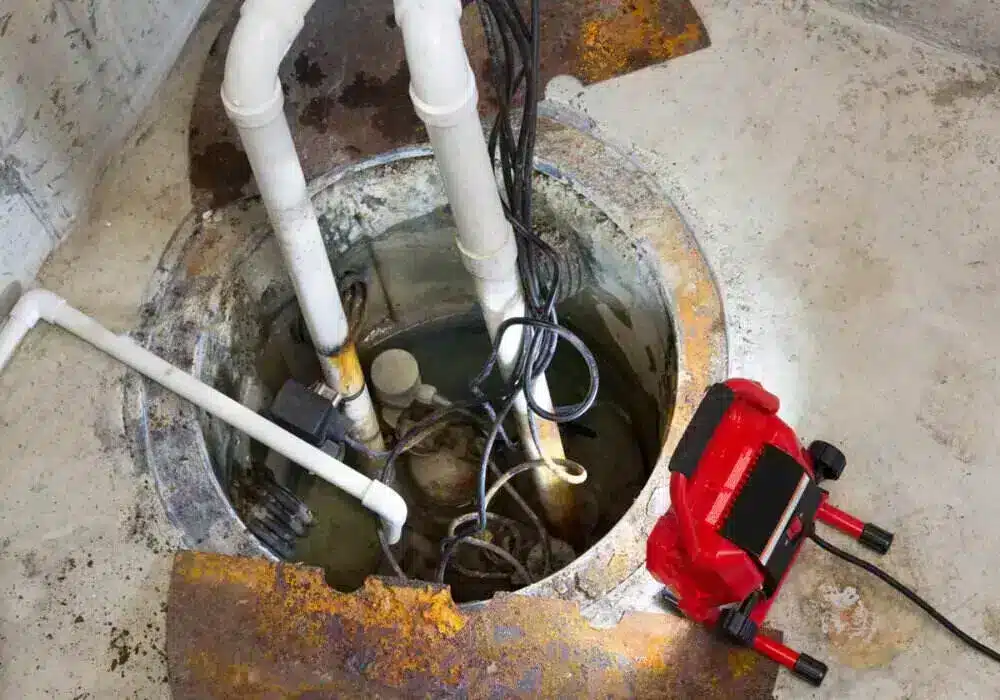 Our Rockville Centre Plumbing Services
Get help with your plumbing issues today!
We Service All Kinds Of Sump Pumps
Getting help from plumbing professionals gives you peace of mind after a sump pump breakdown. Our crews get training to help with repairs and maintenance for various types of sump pumps.
Pedestal Sump Pumps:
Pedestal sump pumps do not sit in the ground. Instead, they work over your sump pit. These pumps are very easy to access when it's time to service them or for repairs.
Submersible Sump Pumps:
Submersible sump pumps rest in-ground. Many property owners prefer to keep their sump pumps out of sight by submerging them into a sump pit. Plumbers can still carry out repairs on submerged pumps.
Rockville Centre Sump Pump Repair
Getting Rockville Centre sump pump services is easy when you contact our team at Pride Services. You can contact us if you think your sump pump was installed improperly. We can come out to your commercial or residential property to assess the situation.
Our highly trained and experienced sump pump technicians also help with other issues. You may reach out to us if:
The sump pit starts overfilling
Your sump pump never stops running
Your sump pump develops a clog
It's important to resolve any sump pump issues quickly. A broken pump could result in flooding in your basement or crawlspace. Fortunately, our crews are ready to offer you the assistance you want right away.
Rockville Centre Sump Pump Installation
Are you interested in installing a sump pump for the first time on your property? You can contact our team at Prides Services to review your options. We understand the importance of correctly sizing your pump to limit possible issues.
Many property owners rely on sump pumps to get rid of excess water from:
Rainstorms
Snow
Seepage from groundwater
We can help you decide on a sump pump to meet your needs. We also take care of sump pump maintenance and replacements for worn-out sump pumps.
Book Online
Book Online
Professional Sump Pump Services In Rockville Centre
Get the Rockville Centre sump pump services you want by reaching out to Pride Services. You can discuss options for sump pump installation, maintenance, repairs, and replacement with a member of our team. We're standing by to assist when you give us a call.