Plumbing Services
#1 for Heating & Plumbing Services in Rockville Centre, NY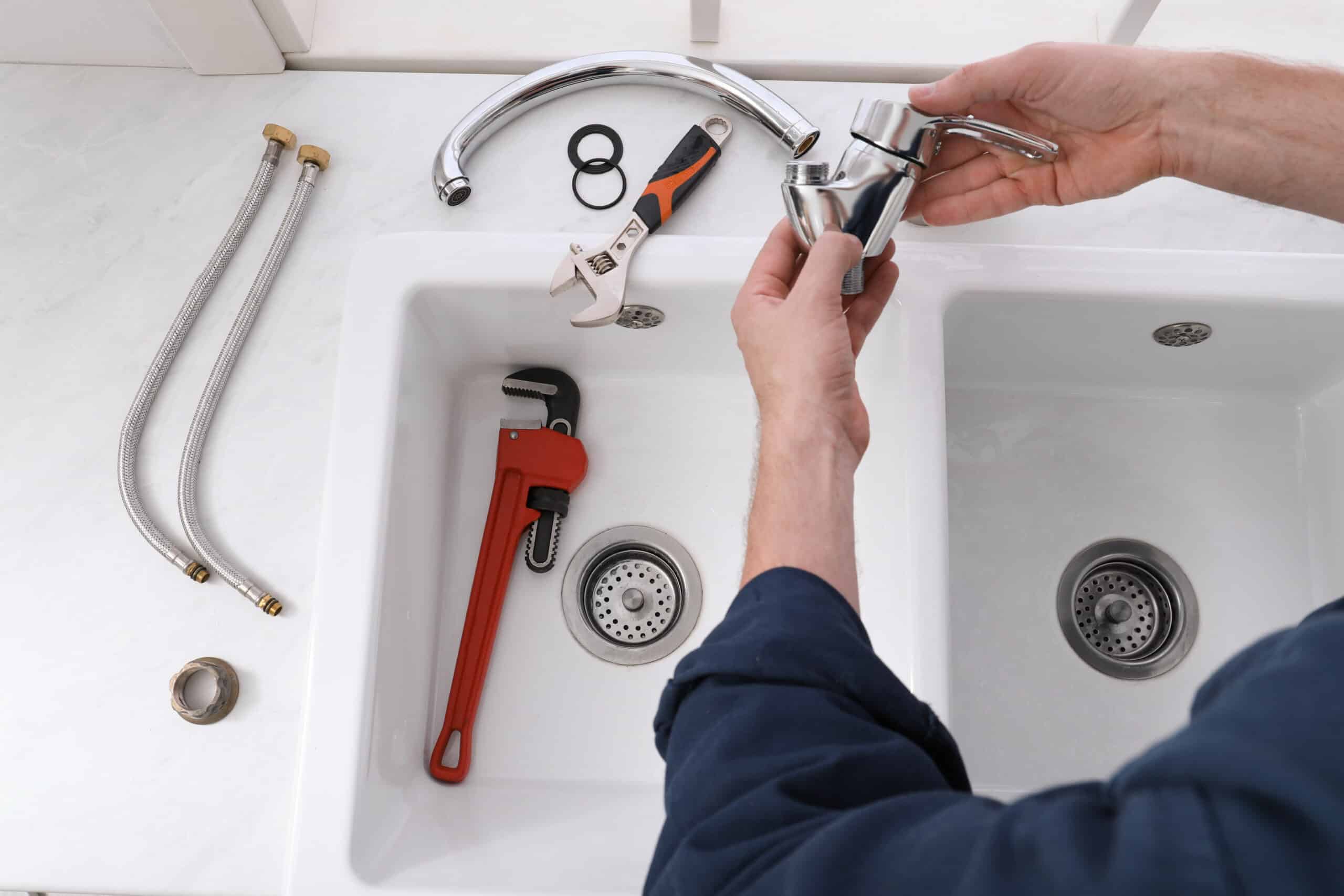 Plumbing Services Rockville Centre, NY
In the search for a reliable plumber in Rockville Centre, NY, look no further than Pride Services. We're at your service and ready to assist with any plumbing challenges you might be facing. Our comprehensive range of plumbing solutions ensures that no matter the issue, we're here to lend a helping hand. Reach out today and expect our swift response!
Book Online
Book Online
Trust
Honesty and Doing The Right Thing is our gold standard.
Safety
We will assess the safety of every situation and always choose the safest way possible.
Service
We serve our customers, our suppliers, our community, and each other.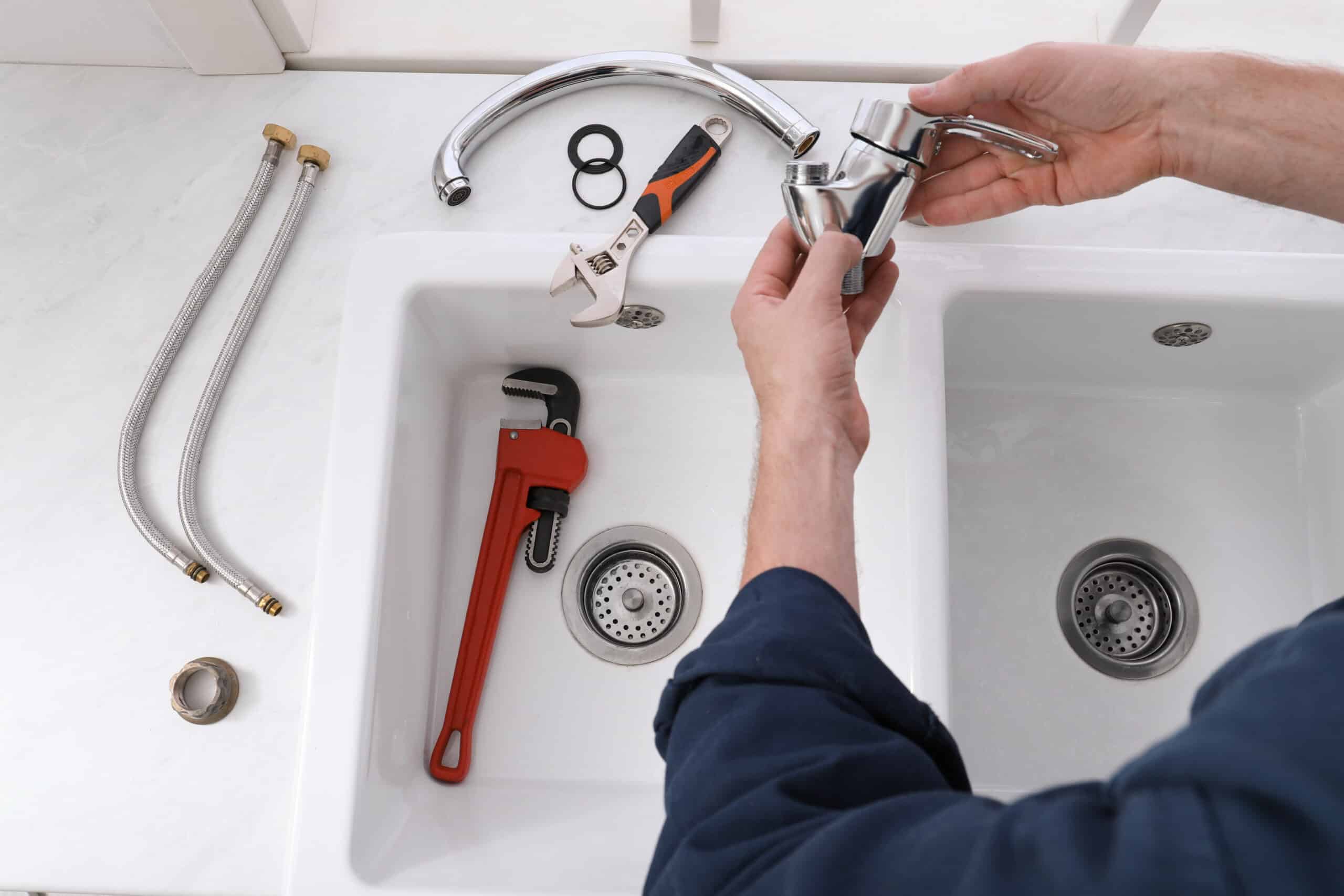 Our Rockville Centre Plumbing Services
Get help with your plumbing issues today!
Our Plumbing Services
We offer a wide variety of plumbing services in Rockville Centre. Our team will work with you to make sure we resolve your plumbing problems no matter what is going on. We can tackle:
Emergency Plumbing
Plumber Repair
Plumbing Installation & Replacement
Plumbing Maintenance
Burst Pipe Repair
Drain Cleaning
Faucets
Garbage Disposals
Leak Detection
Repiping
Toilets
Sump Pumps
& more!
Rockville Centre Emergency Plumbing Services
When faced with a plumbing emergency in Rockville Centre, NY, don't hesitate to reach out to our team without delay. We understand the urgency and will swiftly dispatch our experts to address your needs, offering tailored solutions for your unique situation. Available 24/7, 365 days a year, we're here to meet all your plumbing needs, no matter when you require assistance.
Book Online
Book Online
Rockville Centre Plumbing Repairs
Rest easy knowing that our team in Rockville Centre, NY, is dedicated to resolving your plumbing repairs promptly. We understand the importance of a well-functioning system, so you can count on us to alleviate your worries. From water lines to sewer issues and everything in between, we've got the skills to make it right.
Rockville Centre Plumbing Installations
For any plumbing installation needs in Rockville Centre, NY, you can rely on our team. We handle a wide spectrum of plumbing-related installations for kitchens, bathrooms, water heaters, gas lines, sump pumps, garbage disposals, sewer lines, and more. Reach out now, and we'll swiftly be at your doorstep.
Rockville Centre Plumbing Maintenance
Maintain your plumbing system's optimal performance by reaching out for plumbing maintenance in Rockville Centre, NY. Our meticulous testing ensures everything is functioning as it should. Additionally, we help prevent clogs by ensuring your lines remain free from sludge and debris that could lead to future blockages.
Rockville Centre Plumbing Inspections
Concerned about potential leaks? Our plumbing inspections in Rockville Centre, NY, offer peace of mind. We uncover even hidden leaks within your system, taking care of issues that might not be visible to the naked eye. Once identified, we're equipped to provide the necessary solutions to address them.
The Plumbing Help You Need in Rockville Centre
Dial Pride Services for the plumbing help you need in Rockville Centre, NY, today! Our team of skilled plumbers is ready to embark on their way to assist you in swiftly resolving your plumbing concerns. Rest assured, we're here to ensure your plumbing needs are met promptly and effectively.