Water Heater Maintenance
#1 for Heating & Plumbing Services in Rockville Centre, NY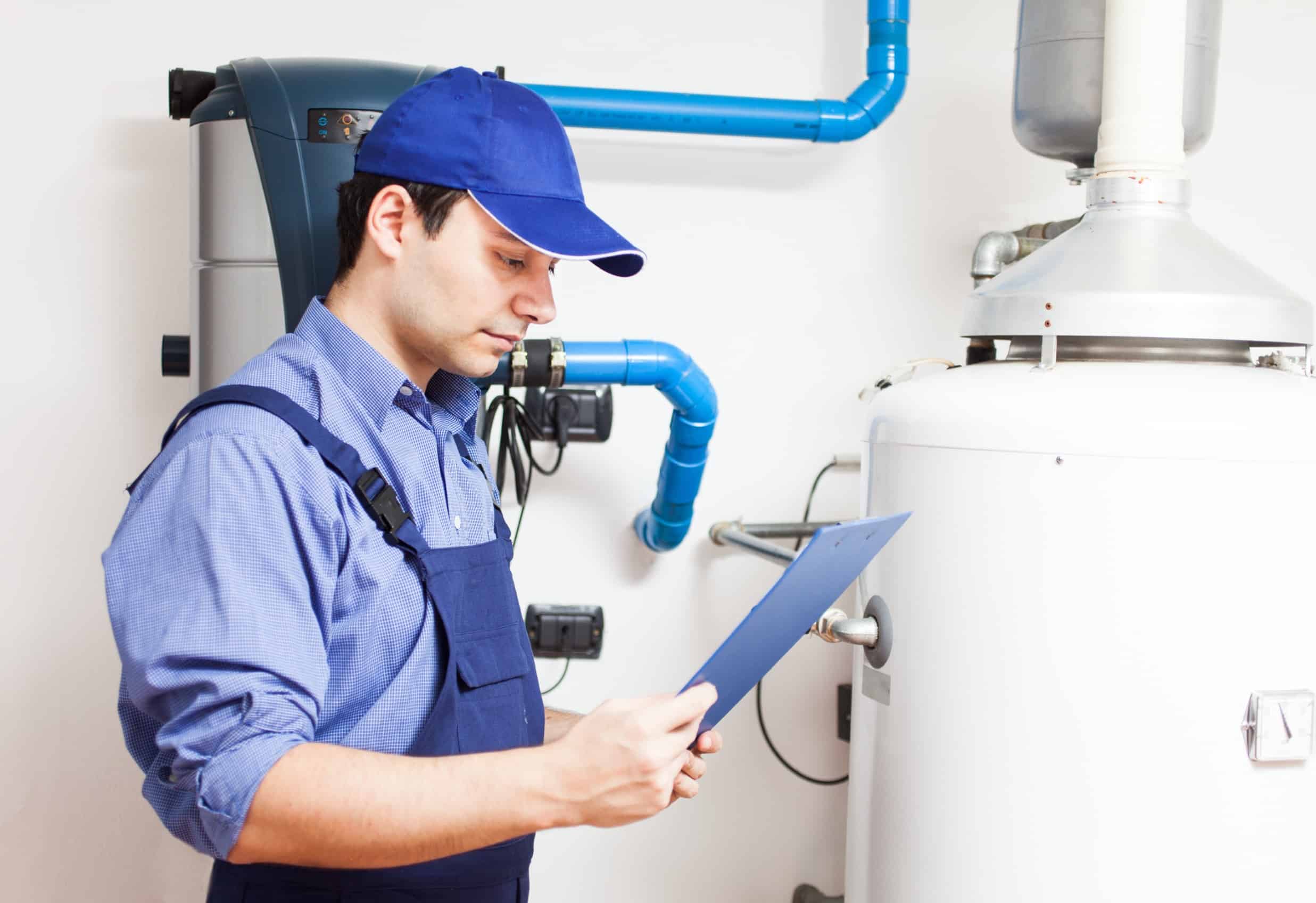 Water Heater Maintenance Rockville Centre, NY
Your home's comfort begins with reliable hot water, and at Pride Services, we understand the importance of a smoothly functioning water heater in Rockville Centre, NY. With our specialized water heater maintenance services, we ensure your system operates at its best, providing you with a consistent and efficient supply of hot water.
From routine check-ups to timely repairs, trust us to keep your water heater in top-notch condition, so you can enjoy uninterrupted warmth and comfort throughout your home. Call us for water heater maintenance in Rockville Centre, NY today!
Book Online
Book Online
Trust
Honesty and Doing The Right Thing is our gold standard.
Safety
We will assess the safety of every situation and always choose the safest way possible.
Service
We serve our customers, our suppliers, our community, and each other.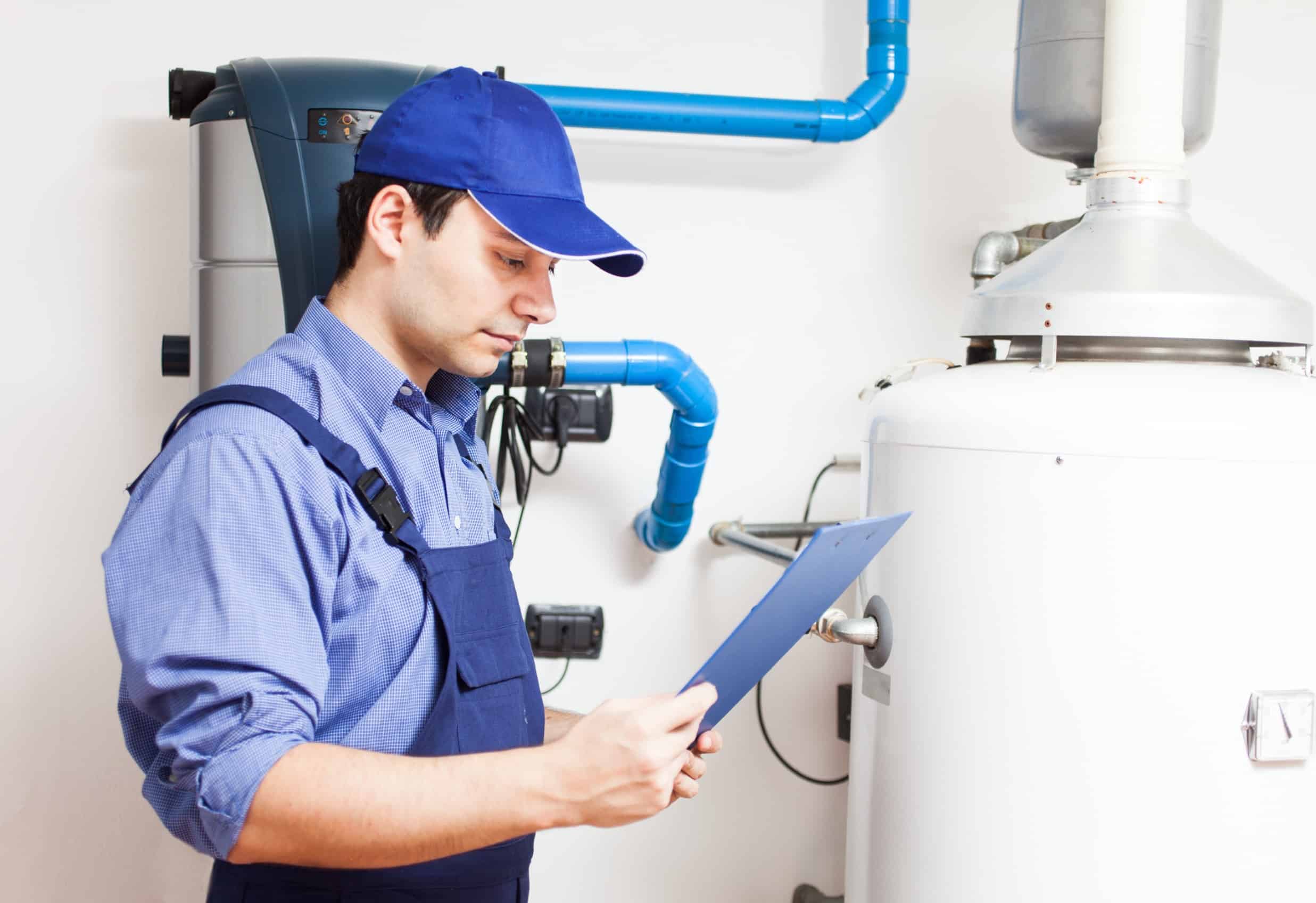 Our Rockville Centre Water Heater Services
Get help with your water heater issues today!
Assessing Your Water Heater Maintenance Needs
If the concept of water heater maintenance is new to you, you're not alone. While many homeowners opt for this service each year, some remain unaware of what it is or what it can do for you. We advise scheduling water heater maintenance in Rockville Centre, NY if:
Your water heater's heating performance has diminished
You prefer professional water heater maintenance over self-maintenance
It's been over a year since your last maintenance or you lack knowledge of when it was performed
Unusual noises are emanating from your water heater
The Benefits of Water Heater Maintenance in Rockville Centre
Water heater maintenance offers an array of advantages. While not all may pertain to your situation, several might resonate with your needs or your experience when you choose water heater maintenance in Rockville Centre, NY. Here's what's in store for you when you invest in water heater maintenance:
Extended water heater longevity
Diminished likelihood of abrupt water heater replacement necessity
Enhanced energy efficiency translating to reduced energy bills
Mitigated need for emergency repairs
Book Online
Book Online
Our Rockville Centre Water Heater Maintenance Procedure
Connect with us today to schedule water heater maintenance. We'll coordinate a visit at your convenience, ensuring a seamless process for you. Our punctual team will commence the procedure promptly upon arrival, beginning with meticulous testing of each component of your water heater. If necessary, we'll perform flushing and replace the anode rod for optimal performance.
Call Us For Reliable Rockville Centre Water Heater Maintenance!
Invite our team to conduct your water heater maintenance in Rockville Centre today. Our experts will be on the scene promptly, dedicating themselves to restoring your water heater to peak performance. Your comfort and efficient hot water supply are our priorities, and we won't rest until they're achieved.