Radiant Heating
#1 for Heating & Plumbing Services in Rockville Centre, NY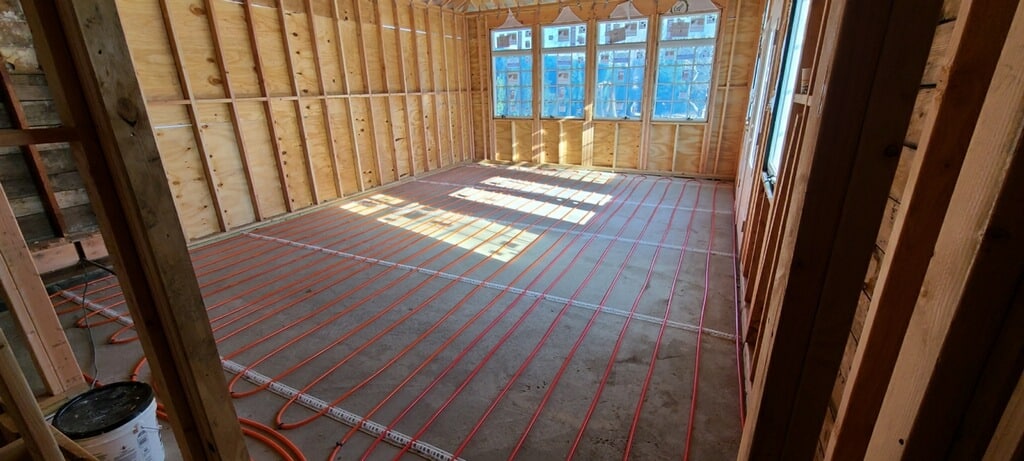 Radiant Heating Rockville Centre, NY
Older homes in Rockville Centre and surrounding areas are frequently heated by a gas-powered boiler and radiators that heat individual rooms. Over the years, there have been many innovations in radiator systems; today there are countless styles of radiators on the market made out of a variety of materials such as cast iron, steel, copper, and aluminum. Regardless of what type of radiator your home or business uses, annual preventative maintenance will help to extend its life. However, should your radiator need to be replaced, you will need to seek out the help of a professional to advise you on what type of radiator is best suited for your home and budget, and to install it for you.
Book Online
Book Online
Trust
Honesty and Doing The Right Thing is our gold standard.
Safety
We will assess the safety of every situation and always choose the safest way possible.
Service
We serve our customers, our suppliers, our community, and each other.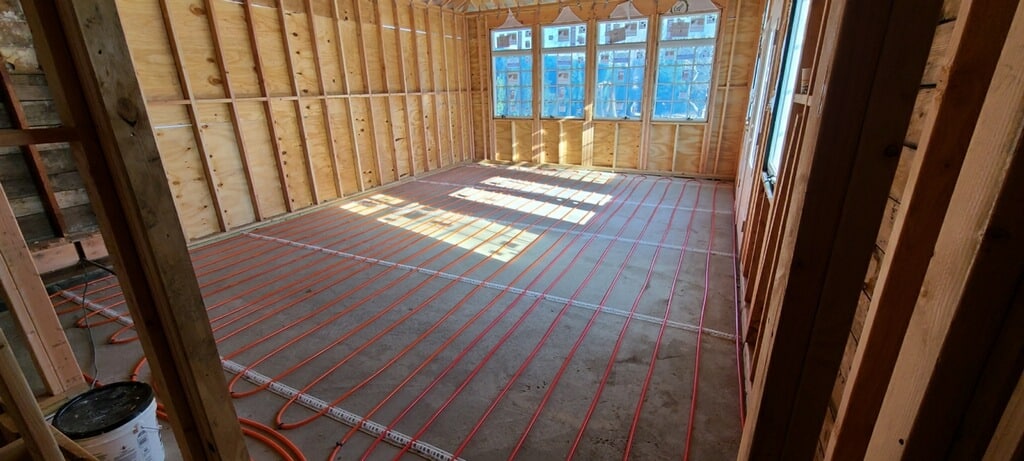 Our Heating Services
Get help with your heating services today!
Radiant Heating Common Problems
Like all HVAC equipment, radiators will eventually require repair. Below are some of the most common problems that you may encounter with a radiator:
The radiator is leaking water.
There is rust built up on the radiator's exterior.
There is a rust or sludge build up in the radiator's interior, obstructing water flow.
The radiator is making loud or unusual noises.
The radiator is running unexpectedly hot or experiencing temperature fluctuations.
Part of the radiator feels cold while the rest is hot, indicating trapped air in the unit.
If you are experiencing any of these signs of radiator distress or failure, it's a must that you seek help from a renowned and experienced company such as Pride Heating as your radiator's functionality depends on that.
Call Us For Radiant Heating
The certified heating experts at Pride Heating have offered excellent Radiator installation and repair services throughout Rockville Centre for over 5 years. Our technicians have extensive experience working with many different makes and brands of radiators. Scores of satisfied customers will attest that not only will we complete your installation job quickly, but our technicians will always be professional, courteous, and happy to help. For any radiator-related emergency, you will find us right by your side. So call us today, and get an estimate for your project.