Heating Repair
#1 for Heating & Plumbing Services in Rockville Centre, NY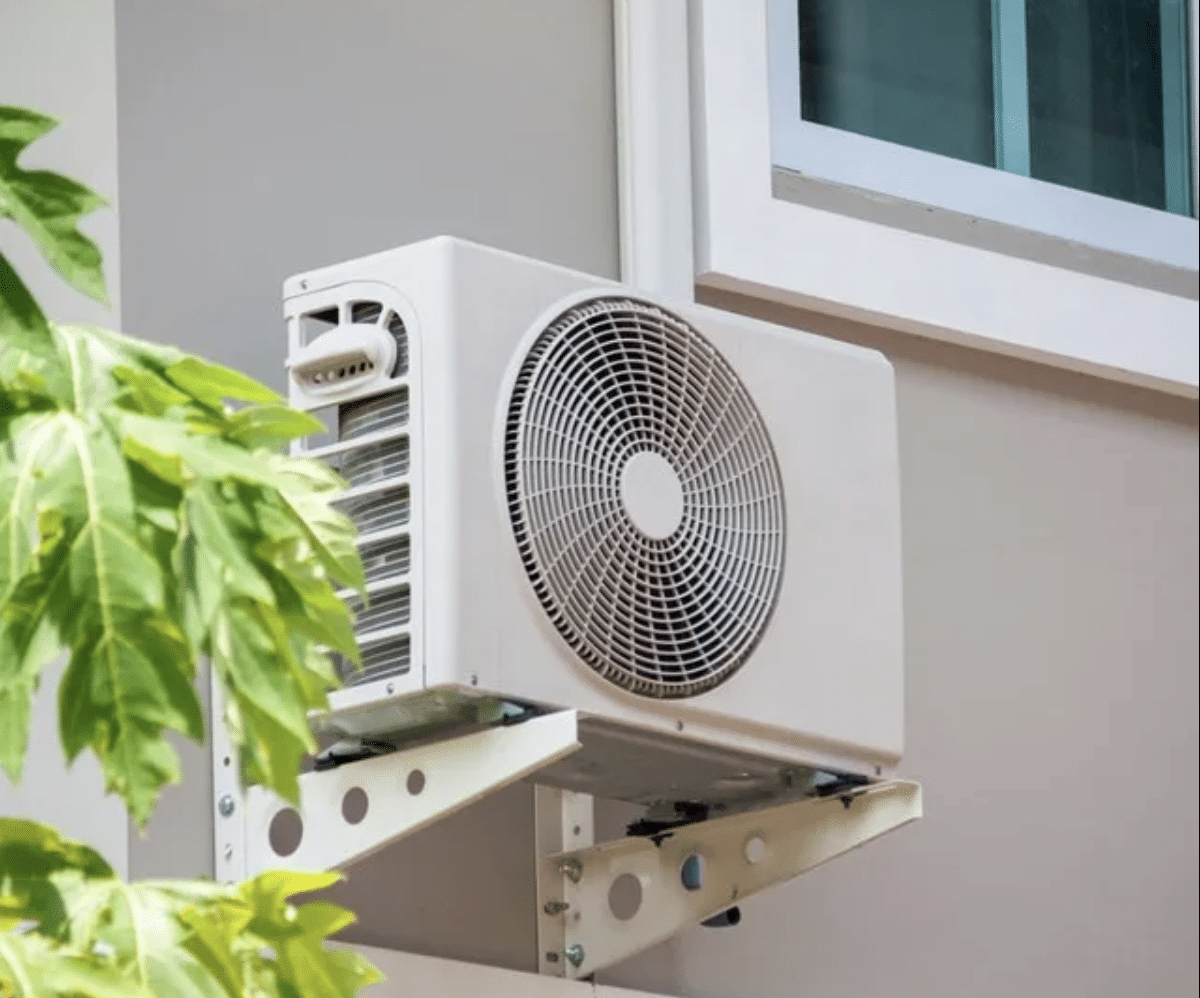 Heating Repair Rockville Centre, NY
When the cold weather approaches, New Yorkers cling to their heaters more than ever. Although a quality HVAC system should last up to 15 years, it can be hard to avoid the need for repairs altogether. If you start to notice that your air conditioning unit does not work as efficiently as it should, you need to schedule a heating repair Rockville Centre, NY.
Pride Services understands the importance of repairing your HVAC unit in a timely manner. Our licensed technicians provide quick and effective HVAC services that will restore your unit and keep it functioning longer.
Book Online
Book Online
Trust
Honesty and Doing The Right Thing is our gold standard.
Safety
We will assess the safety of every situation and always choose the safest way possible.
Service
We serve our customers, our suppliers, our community, and each other.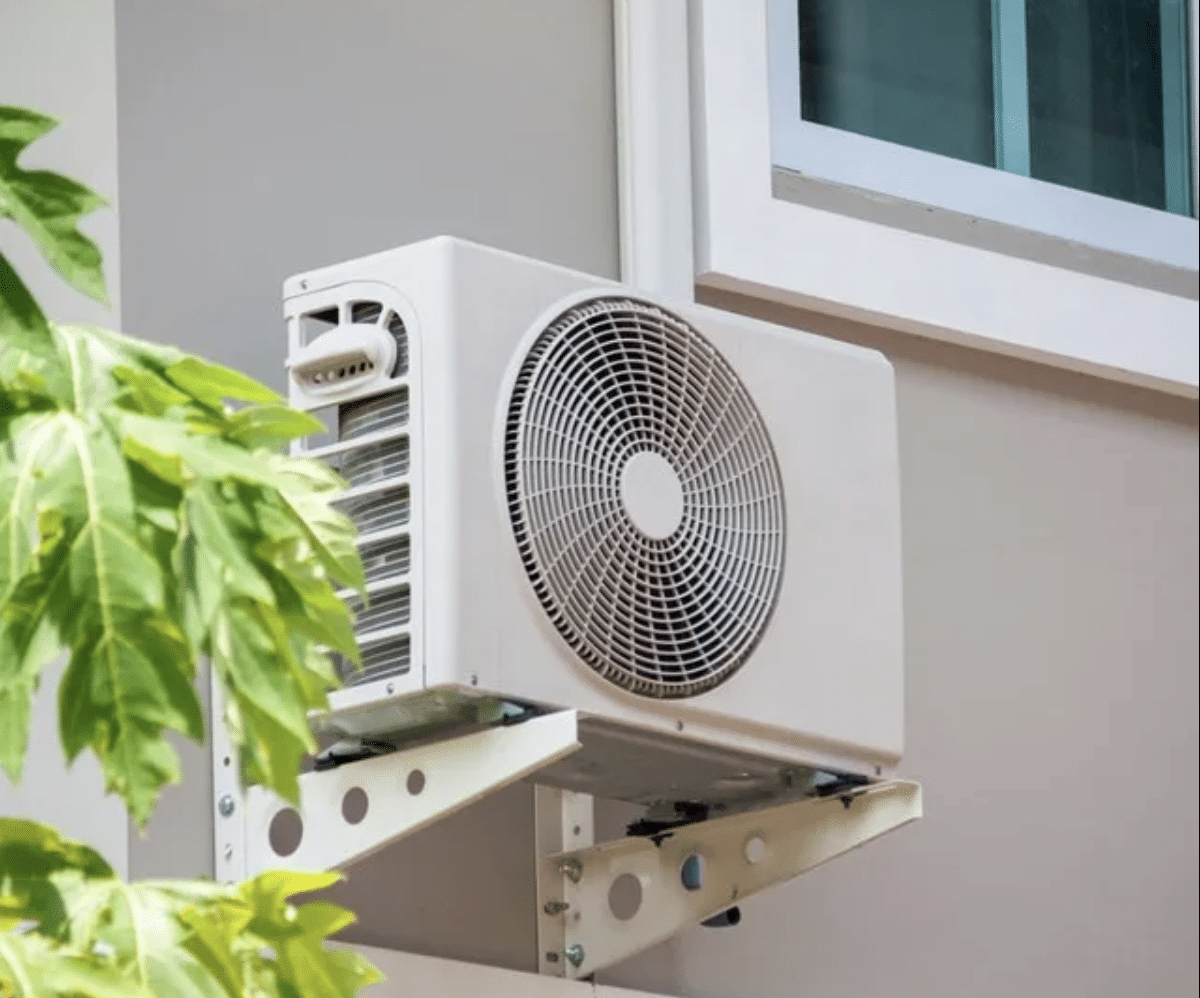 Our Heating Services
Get help with your heating services today!
Heating Services
You must address the problem as soon as you notice an issue with your HVAC system. The minor inconveniences that seem like no big deal now can quickly escalate into severe complications requiring more expensive resolutions.
Pride Technicians offers heating repair service in Rockville Centre, NY, for a variety of heating systems.
Hydronic heaters
Heat pumps
In some cases, you may need to replace your malfunctioning unit with a brand new one. To learn whether to repair or replace a boiler, contact our technicians
Common Heating Problems
If your home is not as warm or cool as you want it to be, you likely have a system problem with your HVAC unit. Other indications of heating issues include diminished indoor air quality and a noisy unit.
Several issues could lead to a malfunctioning HVAC unit.
Book Online
Book Online
A Dirty Air Filter
Your AC system works by continuously circulating clean air throughout your home while collecting unwanted dust particles. Over time, this debris builds up in the air filter and can make it more difficult for your unit to cool or heat your home.
A Broken Thermostat
Your unit follows the temperature instructions set by the thermostat. In some cases, a poorly performing HVAC system results from a malfunctioning thermostat.
Leaking Air Ducts
The ducts carry and distribute clean air throughout your home. A leaky duct means your system must work harder to produce enough clean air to satisfy thermostat demands.
Lack Of Maintenance
Performing regular maintenance proves critical to ensuring that your heating and air conditioning system runs efficiently. Without regular cleaning and system maintenance, your HVAC unit is more likely to malfunction.
Heating Repair In Rockville Centre, NY
Pride Services experts begin every air conditioning repair visit with a thorough evaluation of your heating system. During these detailed inspections, your technician looks for the source of the problem and the cause behind it. Once we know what's wrong with your HVAC unit, we can determine the best repair solution to restore your system as quickly and effectively as possible.
Pride Services' customers often recommend this company to their friends after experiencing the highest quality service and unit repairs. As the premier heating company in Nassau County, NY, we care about our customers' well-being and offer upfront pricing to eliminate any uncertainty.
Our technicians take pride in providing heating repair in Nassau County, NY. Call Pride Services today to schedule a hassle-free heating repair.