Heating
#1 for Heating & Plumbing Services in Rockville Centre, NY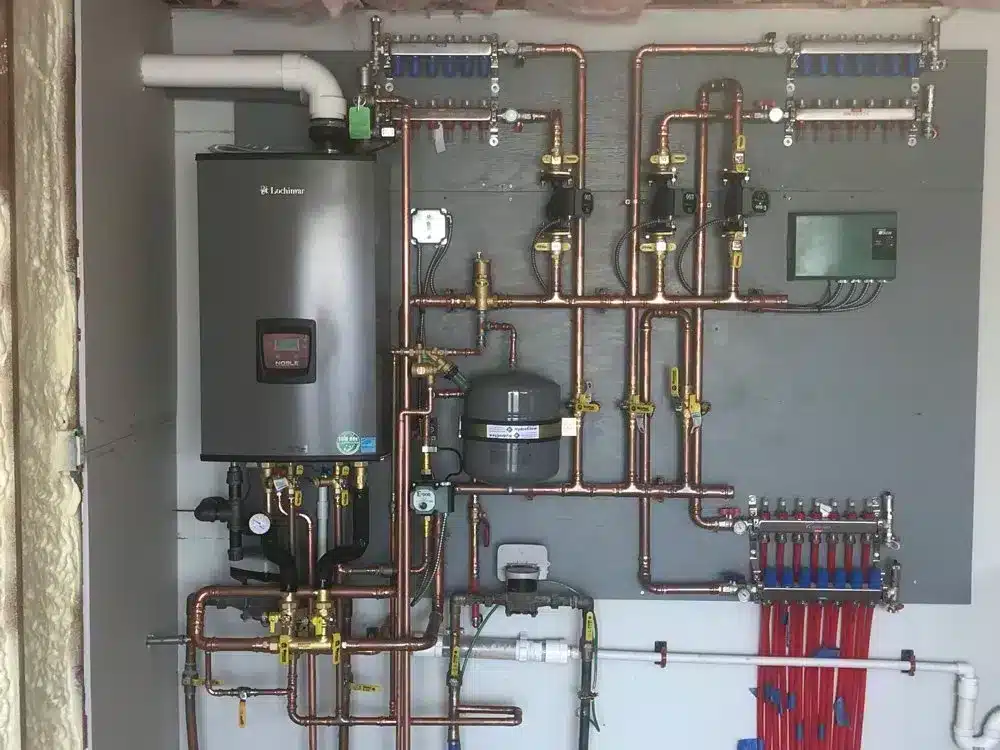 Heating Rockville Centre, NY
When you require assistance with your heating system in Rockville Centre, NY, don't hesitate to reach out to the skilled heating specialists at Pride Services. We understand the crucial role your heater plays during the winter months and are committed to providing prompt heating services. Contact us now to schedule your heating service without delay.
Book Online
Book Online
Trust
Honesty and Doing The Right Thing is our gold standard.
Safety
We will assess the safety of every situation and always choose the safest way possible.
Service
We serve our customers, our suppliers, our community, and each other.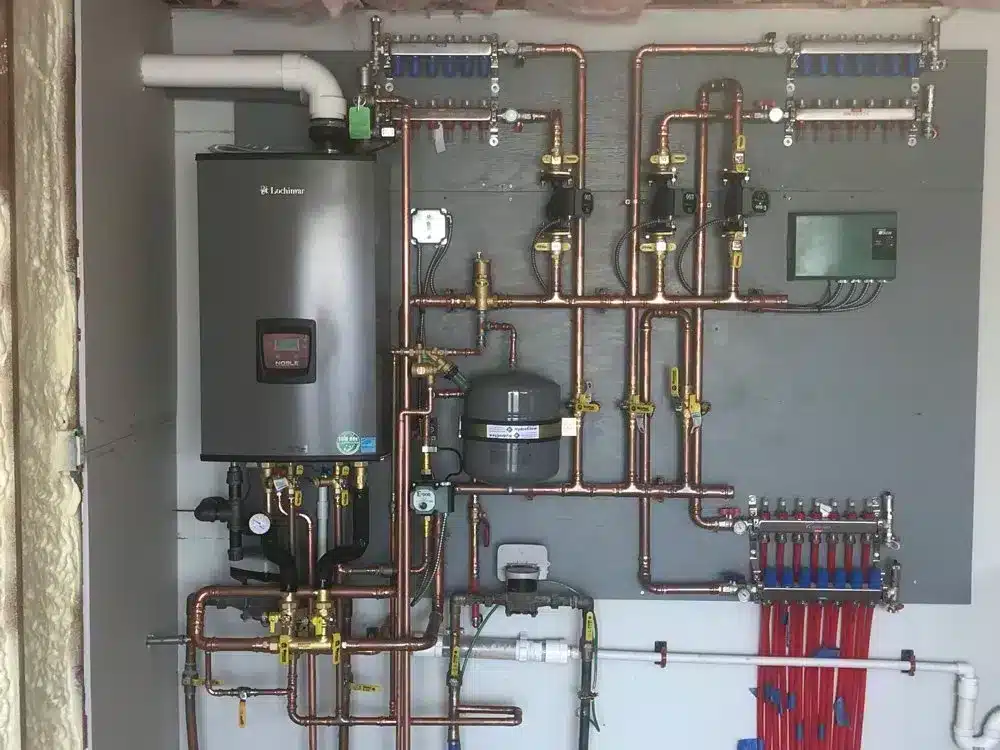 Our Rockville Centre Heating Services
Get help with your heating services today!
Our Rockville Centre, NY Heating Services
Regardless of the age or type of your heating system, we are well-equipped to tackle any issue that may arise. Our expertise covers a wide range of heating services, including:
Heating Repairs
Heating System Installations
Heating System Maintenance
Heat Pump Repairs, Installations & Maintenance
Rockville Centre Heater Repairs
Our professionals will swiftly address your Rockville Centre heating repair needs. We begin by conducting a comprehensive assessment of your heating system and promptly address any identified issues. We understand the urgency of restoring warmth to your home, and you can rely on us the next time your heating system falters.
Book Online
Book Online
Rockville Centre Heating Installation & Replacement
If your current heating system is outdated, inefficient, or beyond repair, we offer professional heating replacement services. Our heating experts will assist you in selecting the ideal solution based on your preferences, home size, energy-saving goals, and budget. Once you've made your choice, we'll efficiently install your new heater, ensuring it meets your heating requirements.
Rockville Centre Heating Maintenance
Regular heating maintenance in Rockville Centre is essential for the continued efficient operation of your heating system. To prevent potential issues from escalating into costly repairs or disruptions, regular heating maintenance is crucial. Our highly-trained heating specialists will thoroughly inspect and clean your heating system components, performing various preventative maintenance tasks to optimize its efficiency.
Rockville Centre Boiler Services
If you rely on a boiler, our team is here to help. We offer a complete line of boiler services in Rockville Centre, NY, including repairs, installations/replacements, and maintenance. No matter what you need to have done to or with your boiler, we are here to help and we won't rest until the job is done.
Rockville Centre Radiant Heating Services
Radiant heating is an efficient way to heat your home or to add heat to areas, like bathrooms, where you may want a little extra. Call us today and we will make sure your radiant heating is working well. We can do repairs, installs, maintenance, and more.
Rockville Centre Hydronic Heating Services
Finding experts in hydronic heat in Rockville Centre, NY can be hard, but we are here for you. Call Pride Services anytime your hydronic heating system needs repairs, installations, replacement, or maintenance and we'll get it working well for you again fast.
Rockville Centre Ductless Mini Splits
When you rely on a ductless mini split, you need that to work for you. If yours is struggling, our team will help with repairs, replacements, installations, and more. Call us now and we will be there soon to help you get warm again.
Get Help for Your Rockville Centre Heating System Today!
Contact Pride Services today if you require heating assistance in Rockville Centre, NY. We pledge to promptly respond to your call, swiftly resolving any issues so you can enjoy a warm and comfortable home once more.