Water Heater Installation
#1 for Heating & Plumbing Services in Rockville Centre, NY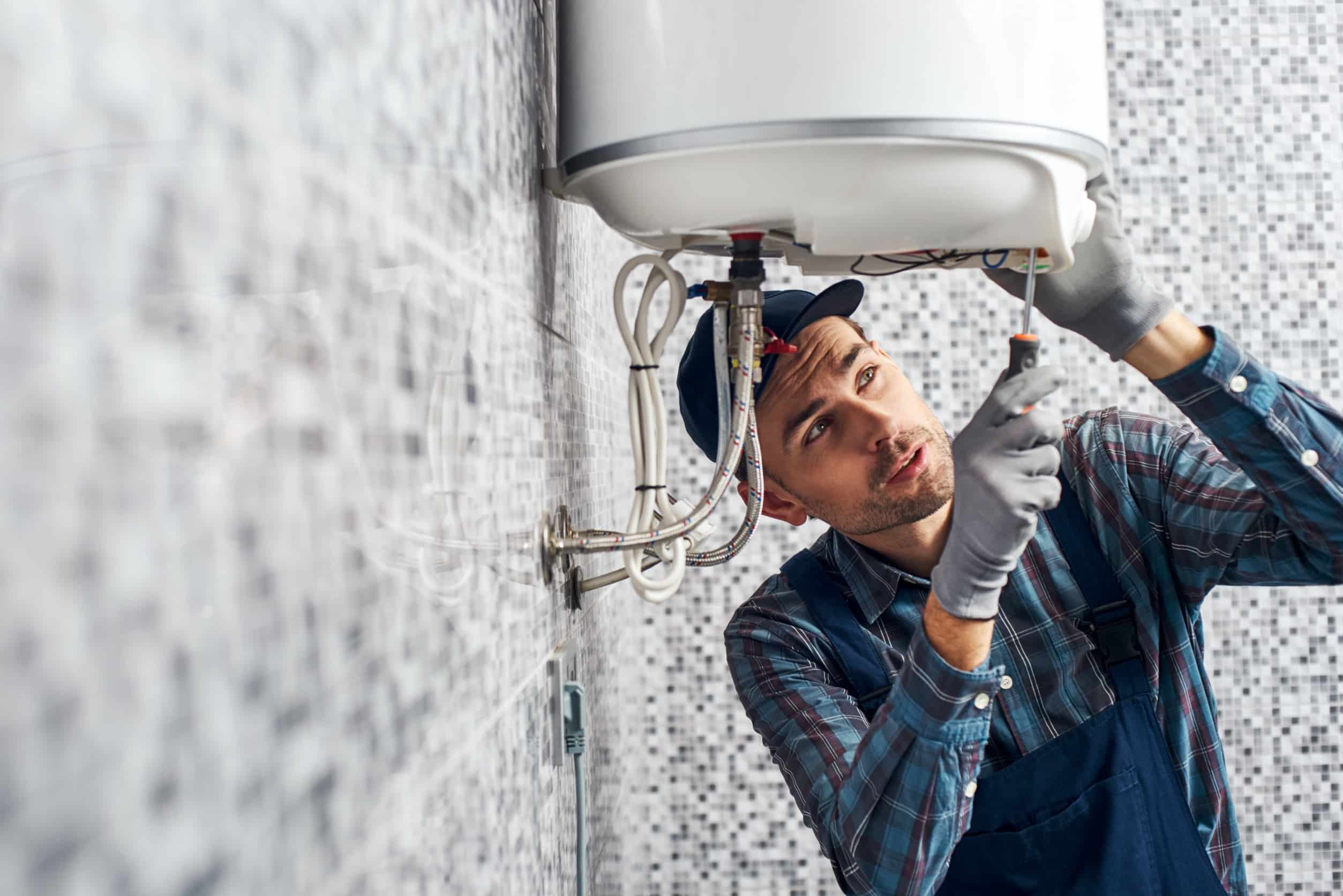 Water Heater Installation Rockville Centre, NY
When the need for a new water heater in Rockville Centre, NY arises, look no further than Pride Services. Our team is dedicated to assisting you in finding the perfect new water heater for your home. From traditional gas and electric units to innovative tankless options, we're here to guide you toward the most suitable choice.
Reach out to us for water heater installation in Rockville Centre today!
Book Online
Book Online
Trust
Honesty and Doing The Right Thing is our gold standard.
Safety
We will assess the safety of every situation and always choose the safest way possible.
Service
We serve our customers, our suppliers, our community, and each other.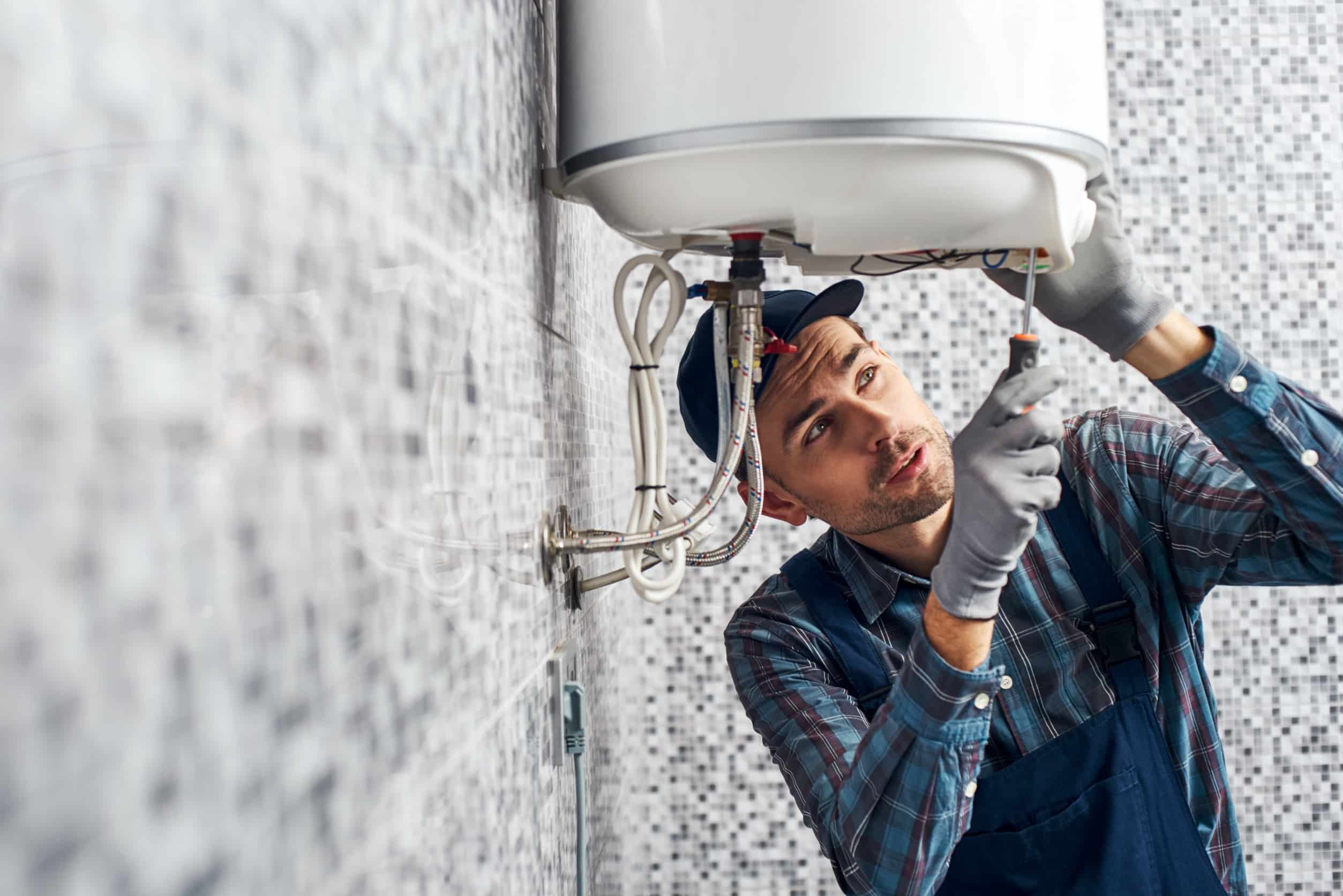 Our Rockville Centre Water Heater Services
Get help with your water heater issues today!
Determining the Right Time for Water Heater Replacement
Uncertain about investing in a new water heater in Rockville Centre, NY? We empathize with your concerns—after all, wise spending matters to us all. Our experts are primed to aid you in identifying the ideal water heater for your requirements. Once determined, we'll handle the installation process, ensuring it's up and running smoothly. Reach out to us when:
Your existing water heater falls short in supplying enough hot water
The cost of repairs for your current water heater is exorbitant
Frequent repairs have become the norm, accumulating substantial expenses
You're considering a larger water heater or exploring alternative heating systems
If you're experiencing any of these issues, consider replacing your new water heater soon. Our team will be on top of it ASAP so you won't have to worry about your hot water again anytime soon.
Securing the Perfect New Water Heater
Our team is dedicated to securing an exceptional new water heater tailored to your precise needs. To achieve this, we'll pose a few inquiries, utilizing your responses to navigate you toward the most suitable solution. Expect queries concerning:
The number of occupants in your household
The frequency of water heater usage
Whether your present unit satisfies your requirements
Your energy conservation preferences
Your openness to alternative systems
Our team will oversee everything so you won't have to have any concerns about getting your new heater to work. Call us today to get the process started soon!
Book Online
Book Online
Our Water Heater Installation Process in Rockville Centre
When you enlist us for water heater installation in Rockville Centre, NY, we're with you every step of the way. We'll collaborate with you in selecting an optimal new water heater, ensuring adherence to manufacturer specifications during installation. Prior to departure, we'll put your new unit through rigorous testing, inviting your own evaluation as well. Soon, an abundant supply of hot water will be at your disposal.
Should any dissatisfaction arise with your new water heater, we'll continue working until your contentment is achieved. Additionally, we'll provide guidance on maintenance, empowering you to sustain its seamless operation in the present and the years to come.
Get Help from the Rockville Centre Water Heater Installation Experts!
When it's time replace or upgrade your existing water heater, or you're not sure if you need a repair or a replacement, reach out to Pride Services! Our Rockville Centre water heater installation experts will answer any questions you have and walk you through the entire process. If you decide to move forward with a new water heater, we'll get to you quicky and ensure you have the hot water you need ASAP. Call us today!