Burst Pipe Repair
#1 for Heating & Plumbing Services in Rockville Centre, NY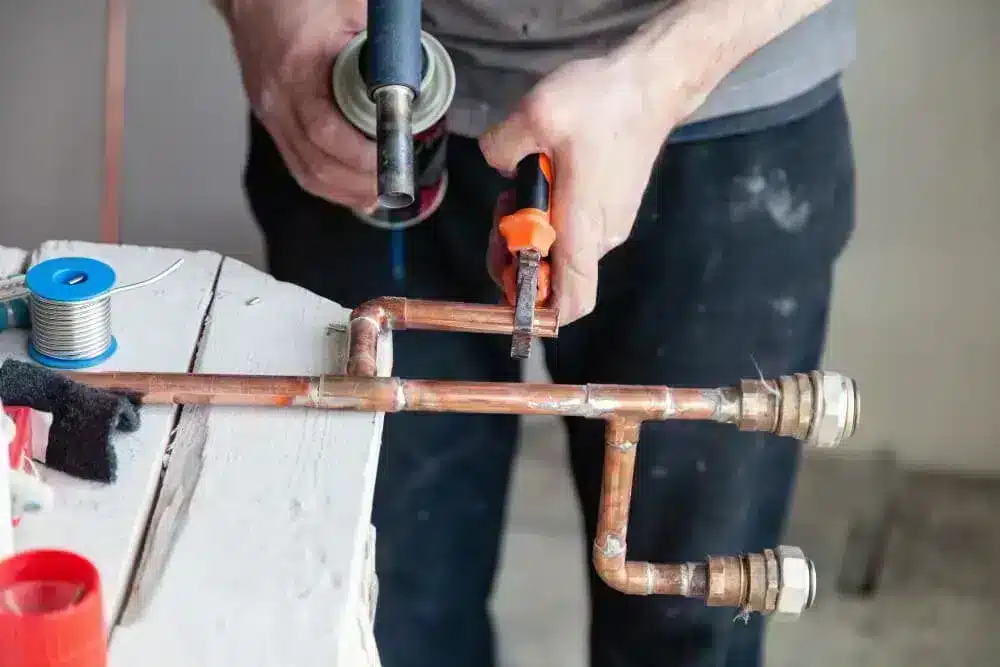 Burst Pipe Repair Rockville Centre, NY
When you have plumbing problems and need an emergency plumber in Rockville Centre, call us right away. Don't wait until you have water damage to seek help from a trusted Rockville Centre plumbing company. At Pride Services, we handle any type of plumbing repair with fast, reliable service.
Our burst pipe repair Rockville Centre is the best in the area. Trained plumbers are standing by, ready to help you with any water leak, burst pipes, leak detection, and repairs for all plumbing issues.
Book Online
Book Online
Trust
Honesty and Doing The Right Thing is our gold standard.
Safety
We will assess the safety of every situation and always choose the safest way possible.
Service
We serve our customers, our suppliers, our community, and each other.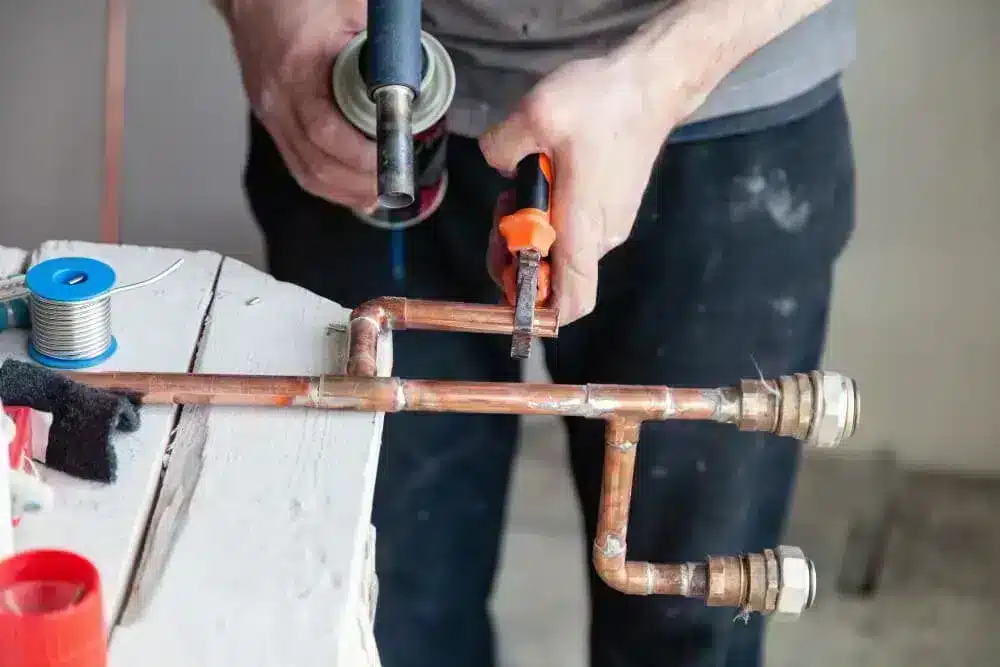 Our Rockville Centre Plumbing Services
Get help with your plumbing issues today!
What Happens When a Pipe Bursts?
A burst pipe in your home is a true emergency. Left unchecked, the gushing water from burst pipes can cause severe and costly damage to the floors, walls, and other parts of your home. The excess water can get into the woodwork of your home, resulting in mildew and mold. Once this happens, the removal process can be intense and take a long time.
Our trained plumbers will stop that water from harming your home and give you superior burst pipe repair in Rockville Centre. We can help when the burst pipe happens outside your home, too. Sometimes the pipe that supplies the water to your home bursts, leaving you without water.
Contact us as soon as you notice a lack of water. We can fix that burst pipe to keep contaminants from entering your water. Our speedy service will restore the water to your home so you can return to everyday life.
What Burst Pipe Plumbing Services Do We Offer?
At Pride Services, we offer several plumbing services, including:
Extensive Services: We handle all plumbing repairs, from leaky toilets to plumbing renovations.
Emergency Services: At any time of day or night, our skilled plumbers are available to handle all your plumbing needs, no matter the size.
Inspections: If you notice your water bill increasing but don't know why, we can perform a leak detection examination to locate the problem.
No-cost estimates: We make sure you understand all the repairs before performing them and give you a no-cost estimate.
Plumbing Maintenance: Our plumbing maintenance includes a full inspection and cleaning and repairing any plumbing issues to ensure correct working order.
Book Online
Book Online
Call Pride Services For Burst Pipe Repair Services
Pride Services is committed to giving you stellar plumbing services and emergency pipe repair in Rockville Centre. You can count on our team, day or night, to correct any plumbing problem. Our trained plumbers will make all repairs to the highest standards so you can return to your normal activities.
Learn more about plumbing services at Pride Services. We handle the small leaks beneath your sink to plumbing services for an office building.