Heating Maintenance
#1 for Heating & Plumbing Services in Rockville Centre, NY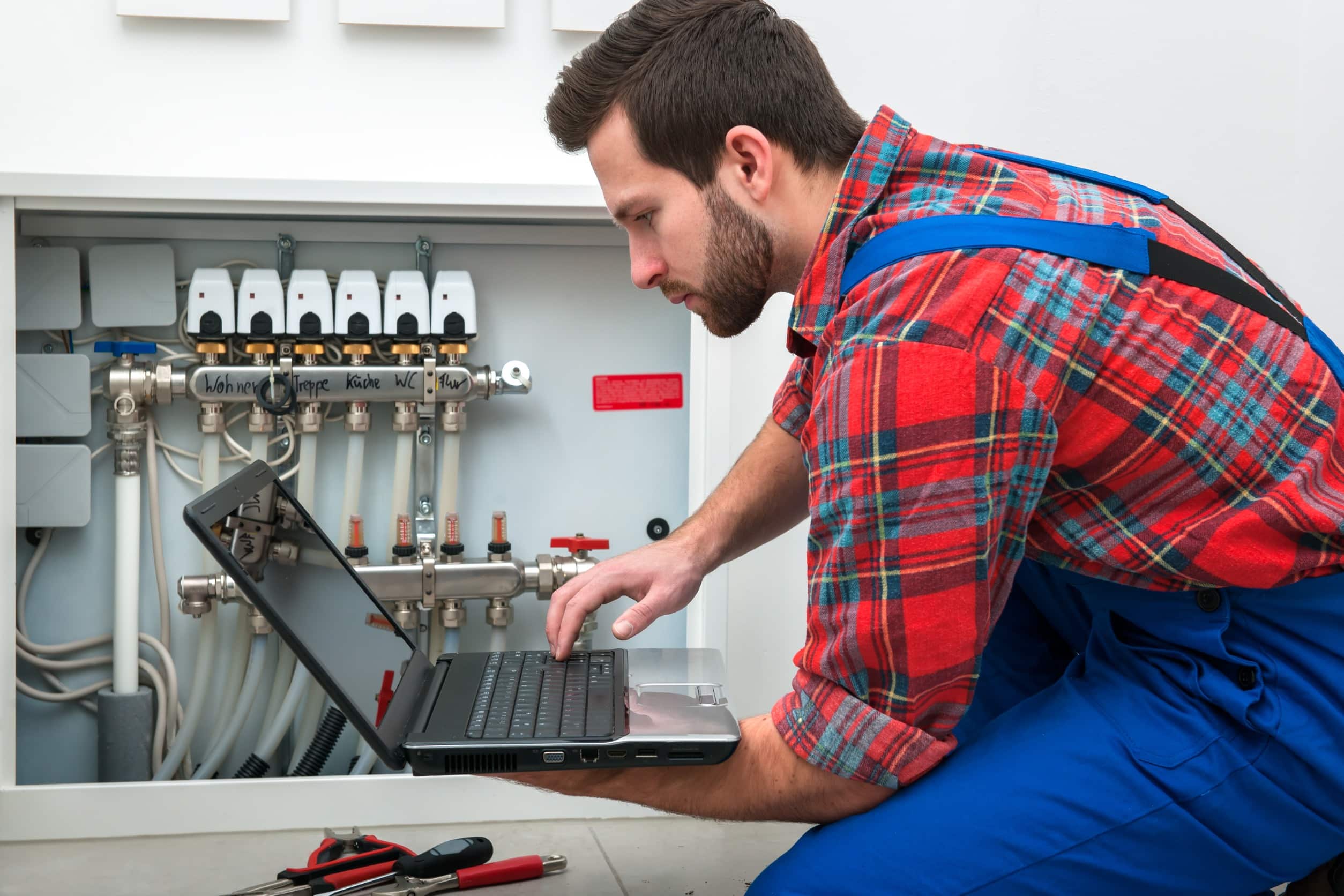 Heating Maintenance Rockville Centre, NY
Our heating systems provide the warmth we rely on during the chilliest nights. However, heaters can sometimes falter or break down, leaving homeowners facing the prospect of costly heating repairs in Rockville Centre, NY, or even the need for a complete heater replacement. Regular heater maintenance in Rockville Centre, emerges as the most effective strategy to preempt such issues!
By scheduling an annual heater tune-up, you can entrust the maintenance tasks to Pride Services. If you require heating maintenance in Rockville Centre, NY, or the neighboring area, don't hesitate to give us a call today!
Book Online
Book Online
Trust
Honesty and Doing The Right Thing is our gold standard.
Safety
We will assess the safety of every situation and always choose the safest way possible.
Service
We serve our customers, our suppliers, our community, and each other.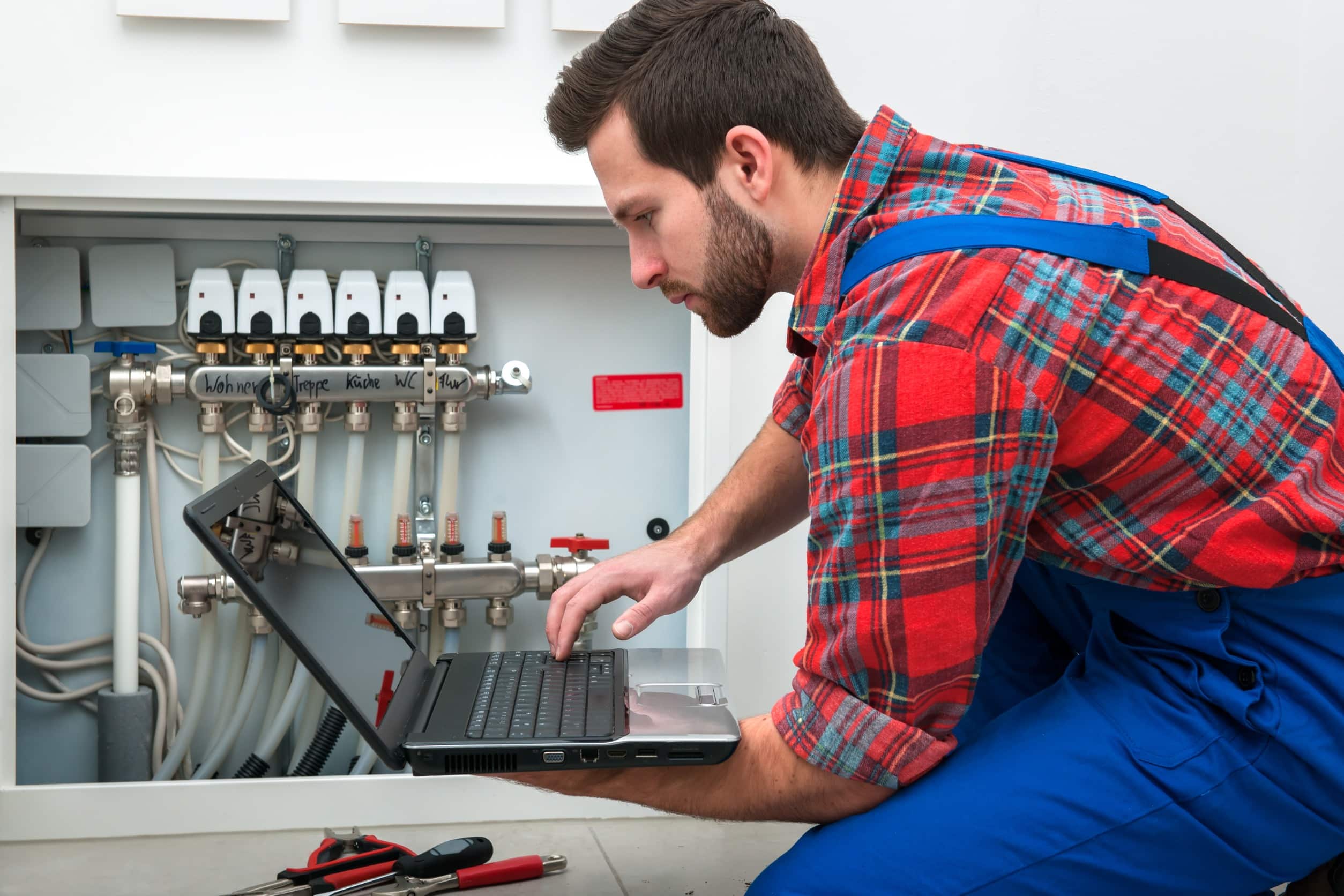 Our Heating Services
Get help with your heating services today!
Our Rockville Centre, NY Heating Maintenance Checklist
Our team adheres to a comprehensive furnace maintenance checklist in Rockville Centre, NY. This means that we meticulously inspect every facet of your furnace, ensuring it complies with the manufacturer's specifications. This way, you can rest assured that your furnace is prepared for the winter season. Should we identify any issues, we'll promptly inform you and collaborate with you to address them.
Our furnace maintenance in Rockville Centre, NY, also encompasses the following tasks:
HVAC system cleaning
Filter replacement (if applicable)
Visual inspection of the entire HVAC system, including the air conditioner, ductwork, and wiring
Advantages of Heater Maintenance in Rockville Centre, NY
Heater maintenance in Rockville Centre, NY, offers a host of benefits, some of which may not have crossed your mind before. Proper upkeep of your heating system can:
Enhance energy efficiency: A heating system operating at peak efficiency consumes less energy.
Prolong the lifespan: When your heater operates at its peak efficiency, it experiences less wear and tear, leading to an extended lifespan.
Prevent expensive repairs: Routine heating maintenance enables the early detection of issues, preventing them from escalating into costly repairs or necessitating a replacement.
Save you money: Reduced energy bills result from a system that doesn't have to work as hard. Many customers discover that the cost of a heater tune-up is more than offset by the money saved.
If these advantages appeal to you, contact us promptly to schedule your heater maintenance in Rockville Centre, NY. We'll dispatch a skilled heating professional without delay to inspect your heater and ensure it's in optimal working condition.
Book Online
Book Online
Secure Heating Maintenance in Rockville Centre, NY Today
Reach out for heating maintenance in Rockville Centre, NY, today, and discover how Pride Services can help you stay comfortably warm while saving money. One of our skilled heating team members will swiftly attend to your needs and resolve any heating issues ASAP. Call now for prompt service!