Toilets
#1 for Heating & Plumbing Services in Rockville Centre, NY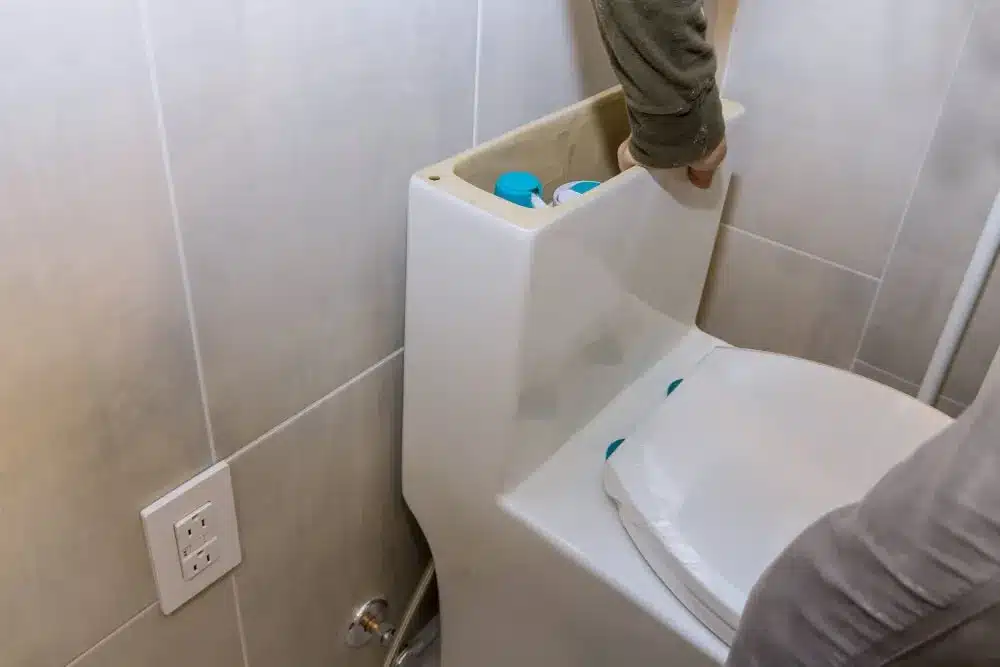 Toiler Repair & Installation Rockville Centre, NY
Pride Services understands how much you rely on your toilet in Rockville Centre, NY. A toilet clog or leak can cause you aggravation that we can address right away. As part of our reliable Rockville Centre plumbing services, we take care of toilet repair and replacement, allowing you to get back to more important things. Call us today!
Book Online
Book Online
Trust
Honesty and Doing The Right Thing is our gold standard.
Safety
We will assess the safety of every situation and always choose the safest way possible.
Service
We serve our customers, our suppliers, our community, and each other.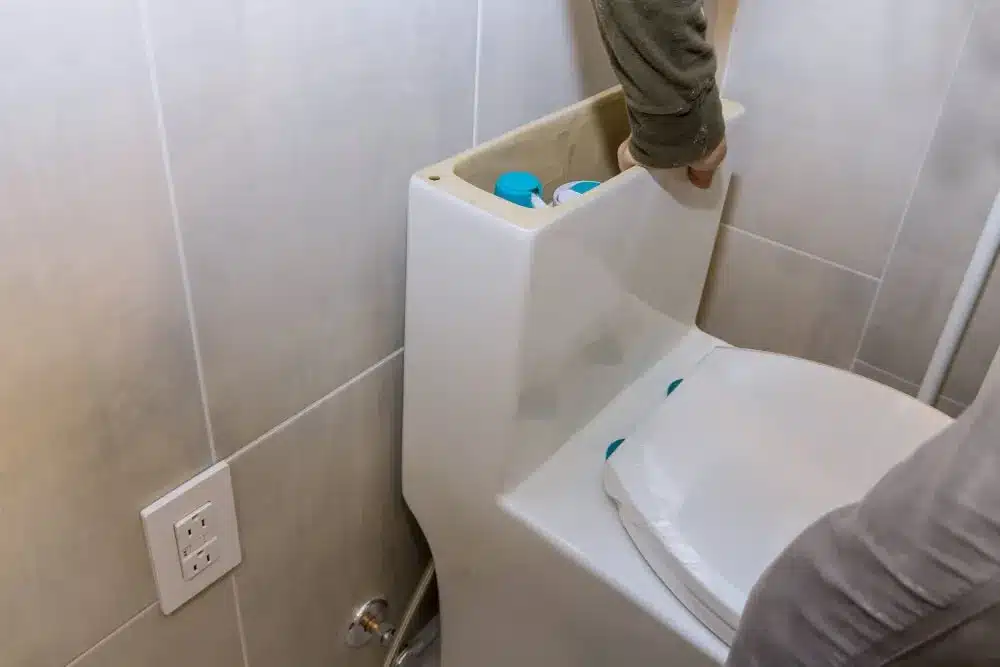 Our Rockville Centre Plumbing Services
Get help with your plumbing issues today!
We Take Care Of Toilet Problems
Most property owners in Rockville Centre, NY, don't think about their toilets until they start having a problem. We're here to make sure that any issues with your toilet get resolved quickly, and we don't consider any job to be too big or too small. Reach out to us for help if your:
Toilet runs all the time
Toilet tank starts leaking
Flush pressure drops for no reason
Flange bolts break or come loose
We provide prompt and honest service to ensure that your toilet gets back into working order as quickly as possible. Our plumbers are trained and have experience taking care of toilet repair Rockville Centre, NY.
Ways To Handle Toilet Clogs
Sometimes toilets get clogged, and we understand that you may want to try to handle a clog on your own before calling the professionals. Some options to get rid of a toilet clog involve:
Plunging the toilet to get the clog to go down
Pouring baking soda and vinegar in the basin and waiting half an hour before flushing
Using a plumbing snake
However, these methods don't handle all toilet clogs. You may want to consider professional help if your toilet overflows or if your shower backs up after you flush your toilet. These symptoms can indicate a more serious plumbing problem that we can help you handle.
Let Us Replace Your Broken Toilet
Repairs can resolve many issues with your toilet. However, in some cases, you may decide that you want to replace your old toilet. Many property owners consider upgrading a toilet with a cracked bowl or one that clogs frequently.
You may also want to replace your toilet because you want to change the look of your bathroom. Perhaps you are interested in installing a more efficient toilet that does not use as much water. We're here to help regardless of the reasons you want to replace your toilet.
Book Online
Book Online
Contact Us For Toilet Services in Rockville Centre
You can reach out to Pride Services if you need assistance with toilet repair and replacement in Rockville Centre, NY. Our crew puts you first and focuses on making the entire toilet repair process stress-free. It's easy to contact us if you want professional help with toilet replacement.