Garbage Disposals
#1 for Heating & Plumbing Services in Rockville Centre, NY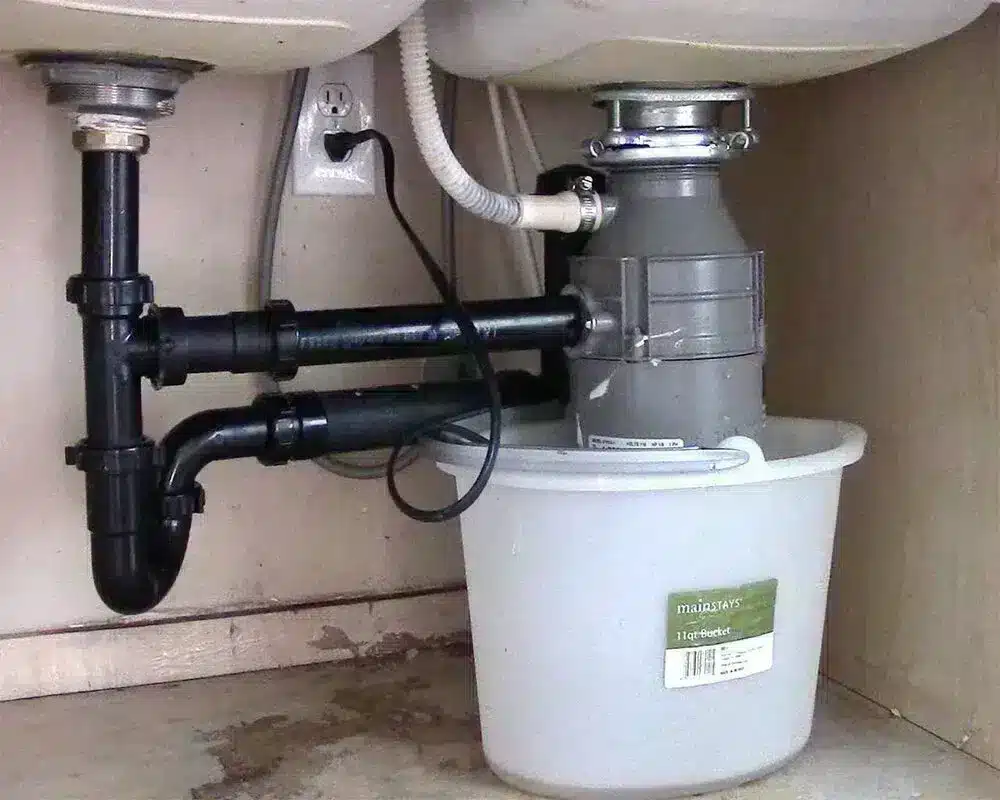 Garbage Disposal Repair & Installation Rockville Centre, NY
Garbage disposals are a convenient addition to most modern kitchens. Over time and with regular use, garbage disposals can wear down and require repair or replacement. Is your garbage disposal wearing out and needs repair or replacement? Do you not have a garbage disposal and want to install one? Pride Services can help.
Our professional, experienced Rockville Centre plumbing company can expertly install and repair garbage disposals. We also evaluate the condition of your Rockville Centre garbage disposal repair service and perform maintenance as needed. Call today to schedule an appointment!
Book Online
Book Online
Trust
Honesty and Doing The Right Thing is our gold standard.
Safety
We will assess the safety of every situation and always choose the safest way possible.
Service
We serve our customers, our suppliers, our community, and each other.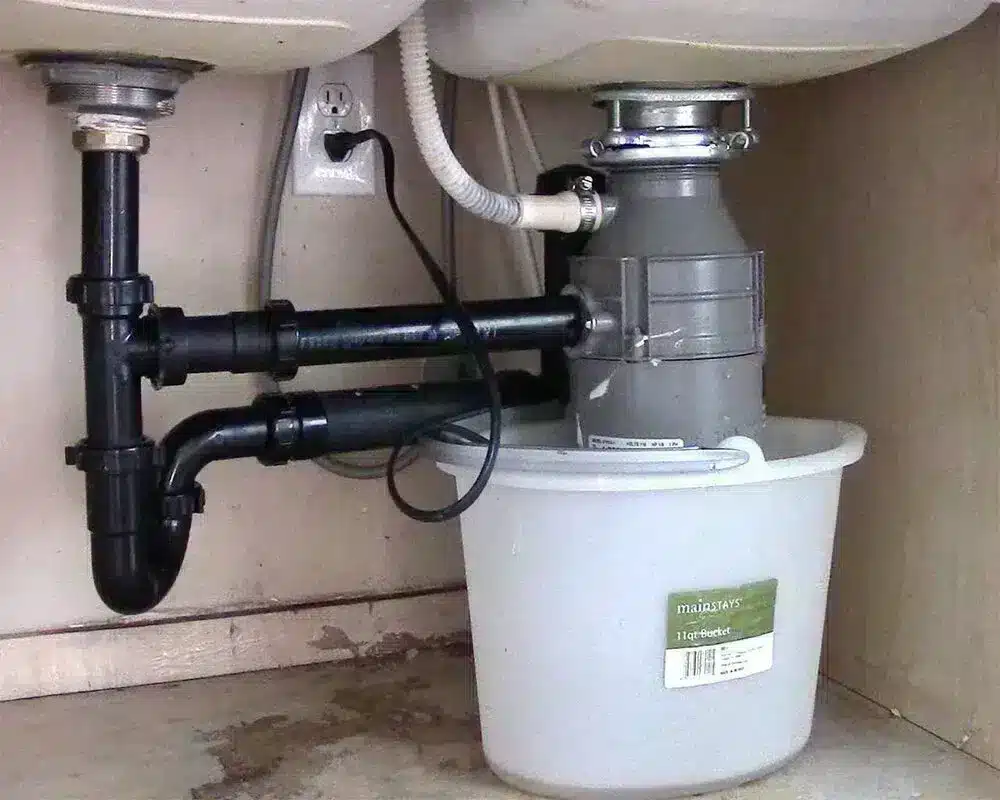 Our Rockville Centre Plumbing Services
Get help with your plumbing issues today!
Common Garbage Disposal Issues
Garbage disposals can only handle light food scraps, and many of the problems we at Pride Services see involve the wrong food waste in the disposal.
Some of the food waste that should not go into a garbage disposal include:
Eggshells, seafood shells, meat bones, and other hard remains
Butter, cooking oils, or grease
Beans, rice, pasta, or other foods with a high starch content
Foods rich in fiber, such as potato peels, bananas, carrots, or celery
Do not wash cleaners or solvents down the garbage disposal, as they can damage the blades. Similarly, glass and plastic will scratch the inside of your disposal and the pipes below your sink. You should not rinse paint should down the sink through your disposal either.
It is essential to run the water as the garbage disposal operates and run the water until the blades finish pulverizing the debris. After a few uses, you will easily recognize the sound of the blades finishing.
Does My Rockville Centre Garbage Disposal Need Repair?
Homeowners can handle some minor issues, such as leaks or clogs, without professional assistance. If your garbage disposal is 10 to 15 years old or shows other evidence of being worn out, consider replacing the unit.
Signs you need a new garbage disposal include:
Abnormal noises
Shutting off by itself
Needing to reset the disposal too often
Foul odors
Book Online
Book Online
Choosing The Right Garbage Disposal
When the time comes to replace your garbage disposal Rockville Centre, NY, Pride Services is ready to help you choose the right one for your unique needs.
Garbage disposals have two kinds of motors, induction or permanent magnet. Permanent magnet motors are light, like the motor in a blender, and run faster when grinding small loads. Higher horsepower induction motors grind heavier loads and are ideal for large families or households that cook a lot.
Call Us for Your Rockville Centre Garbage Disposal Repair & Installation
From consultation to installation, we provide professional, affordable plumbing services throughout Rockville Centre, NY. For more information about Rockville Centre garbage disposal installation and repair, give us a call!