Emergency Plumber
#1 for Heating & Plumbing Services in Rockville Centre, NY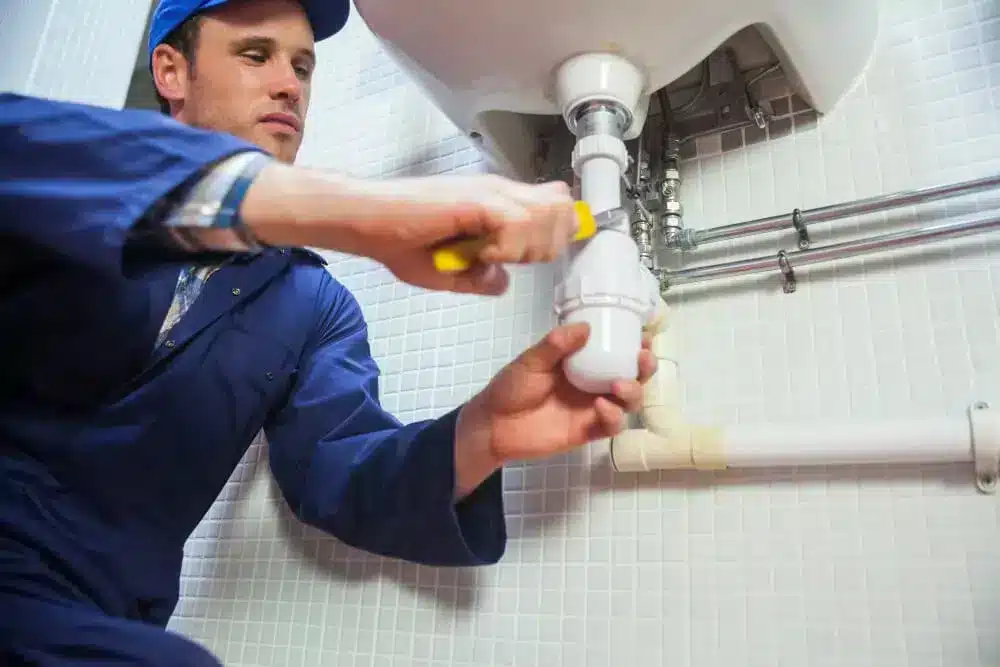 Emergency Plumber Rockville Centre, NY
Here at Pride Services, we understand the kind of damage caused by a water damage emergency. It's important to get fast help after a pipe burst, sewage overflow, or flood. You can reach out to our emergency plumber Rockville Centre, NY if you're dealing with any of these issues.
Our team provides you with reliable plumbing service. Contact us to get help from expert plumbers with the training and experience to handle your needs.
Book Online
Book Online
Trust
Honesty and Doing The Right Thing is our gold standard.
Safety
We will assess the safety of every situation and always choose the safest way possible.
Service
We serve our customers, our suppliers, our community, and each other.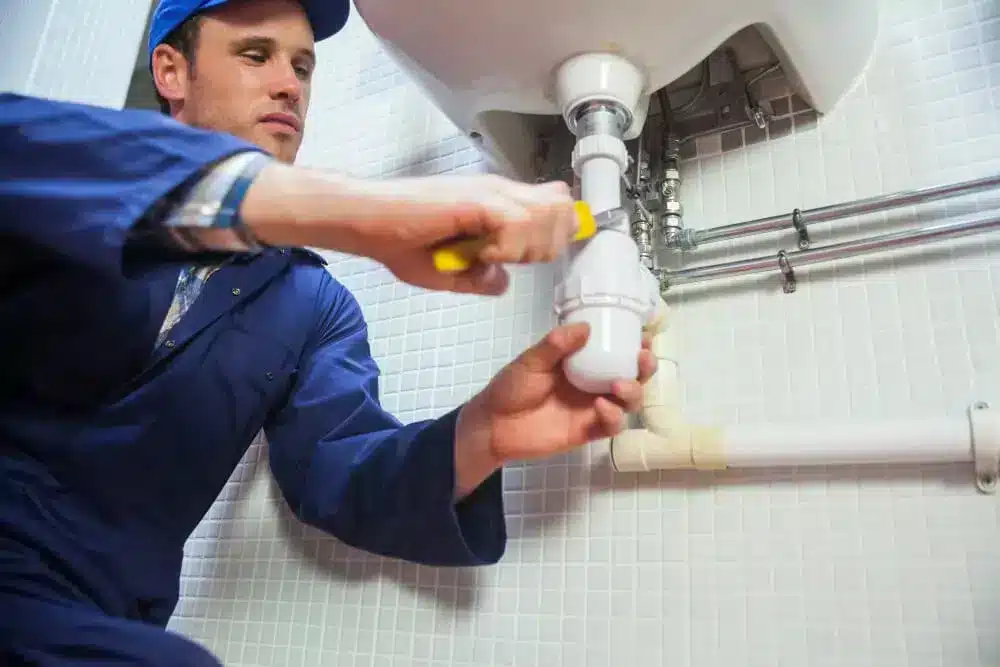 Our Rockville Centre Plumbing Services
Get help with your plumbing issues today!
Steps To Take During A Plumbing Emergency in Rockville Centre
Quick thinking can reduce the damage to your home or business during a plumbing emergency. In addition to contacting an emergency plumber Rockville Centre, NY, make sure that you:
Check to see if the electricity is on and turn it off if possible
Shut off the water if you can
Remove your possessions, like books or pictures
Open doors and windows to air out the area
You can even place cardboard or plastic beneath the legs of furniture in a flooded area. However, make sure you are careful entering any area exposed to water. Do not enter areas if you believe there may be live electricity. You should also stay away from areas exposed to raw sewage.
Get Help With Pipe Bursts Fast
We understand the amount of damage caused by flooding from storms, heavy rain, or a burst pipe. Water causes increasing amounts of damage the longer it sits in your property. Fortunately, getting emergency help can lessen the damage to your home or business.
An emergency plumber can get to work right away by working to protect your property and your possessions. Teams can:
Stop more water from entering your property
Use water pumps to extract water fast
Dry your property with dehumidifiers and fans
Get the help you need after a water damage emergency with Pride Services.
Book Online
Book Online
Preventing Rockville Centre Plumbing Emergencies
You don't have to wait for a plumbing emergency to ruin your home to take action. You can take steps to protect your property by contacting Pride Services for plumbing maintenance. We can check your plumbing systems every year to make sure they are in good working order.
You may also want to reach out to our plumbers if you notice signs of potential trouble, like strange sounds or an unexpected drop in water pressure. Taking care of a plumbing problem early on can help you avoid an emergency.
We Handle Plumbing Emergencies In Rockville Centre
Pride Services handles plumbing services for clients throughout Rockville Centre. We are here to keep your plumbing in good condition and to help with repairs. Our emergency plumber in Rockville Centre, NY, can spring into action quickly.