Tankless Water Heaters
#1 for Heating & Plumbing Services in Rockville Centre, NY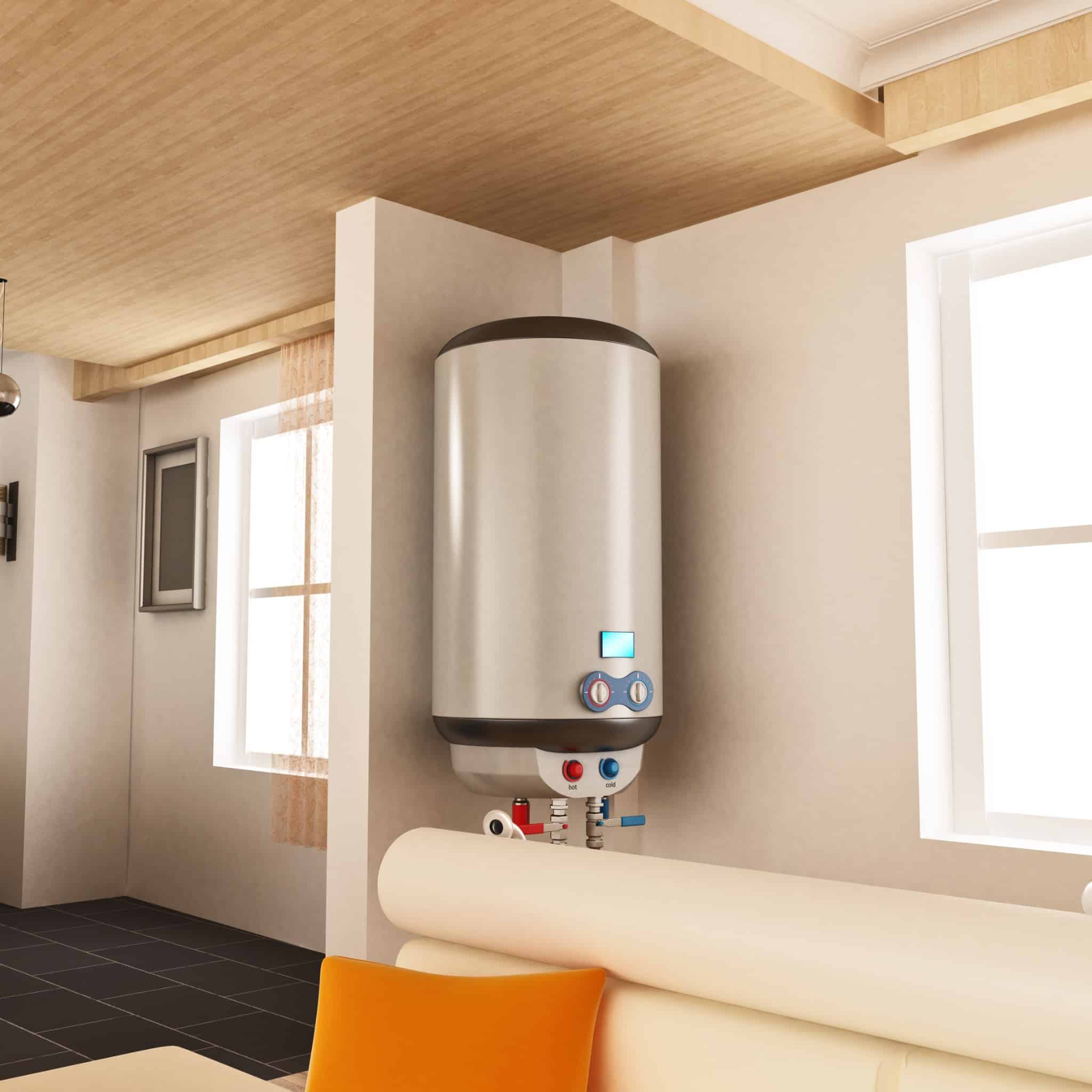 Tankless Water Heater Rockville Centre, NY
Are you familiar with the concept of tankless water heaters in Rockville Centre, NY? Are you contemplating whether this innovative water heating solution could address the hot water challenges you've been facing?
Pride Services is here to assist you in making an informed decision. Should a tankless hot water heater align with your preferences, we're prepared to guide you through the selection process and perform the installation with precision. Rest assured, we'll ensure its optimal functionality before concluding the service.
Book Online
Book Online
Trust
Honesty and Doing The Right Thing is our gold standard.
Safety
We will assess the safety of every situation and always choose the safest way possible.
Service
We serve our customers, our suppliers, our community, and each other.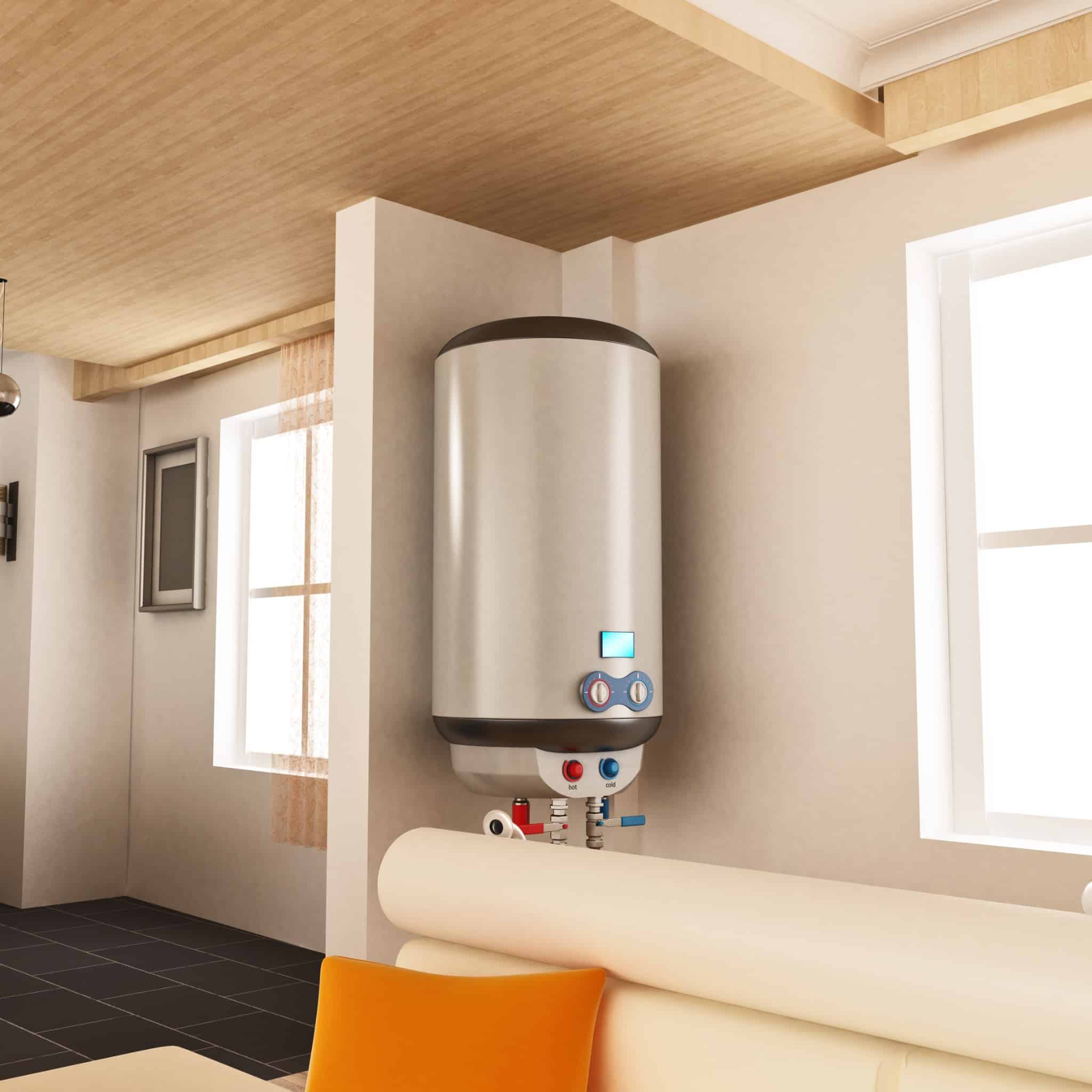 Our Rockville Centre Water Heater Services
Get help with your water heater issues today!
Tackling Tankless Water Heater Repairs
Dealing with tankless water heater issues in Rockville Centre shouldn't be a source of stress. When you enlist the expertise of our skilled plumbers, you're enlisting top-notch aid. We possess an intricate understanding of tankless water heaters and are confident in our ability to rectify any malfunctions. By swiftly identifying the problem, we aim to alleviate your concerns promptly.
Tankless Water Heater Replacement & Installation
Are you considering a brand-new tankless water heater in Rockville Centre, NY, or perhaps contemplating its initial installation? Our accomplished plumbers are poised to make the necessary adjustments to your plumbing system, ensuring seamless integration with your new water heater. Furthermore, we'll expertly install the tankless unit and validate its operational efficiency through comprehensive testing.
Count on our team of experts to assist you in identifying the ideal tankless water heater for your unique requirements. Our paramount objective is to guarantee abundant hot water supply for you and your family.
Book Online
Book Online
Maintaining Tankless Water Heaters
Tankless water heaters demand maintenance, albeit the process differs from traditional counterparts. Count on our plumbers to conduct thorough testing of each component of your tankless water heater in Rockville Centre, NY. Rest easy, knowing that should any issues surface, we're equipped to initiate timely repairs or make arrangements for them.
Advantages of Embracing Tankless Water Heaters
Although the initial installation cost of tankless water heaters can be higher, many homeowners opt for them due to the benefits outweighing this upfront investment. Tankless water heaters:
Demonstrate energy efficiency, translating to cost savings
Heat water based on actual demand
Occupy minimal space
Deliver hot water on demand
Tend to exhibit a lengthier lifespan compared to traditional tanked heaters
Expert Help for Your Tankless Water Heater in Rockville Centre
Dial Pride Services to summon our team of tankless water heater experts today. Prompt arrival and efficient resolution of your water heater concerns are guaranteed. Rest assured, we're committed to ensuring your family enjoys thriving hot water functionality in Rockville Centre. Reach out now to secure an appointment with one of our proficient plumbers without delay.