Heating Installation
#1 for Heating & Plumbing Services in Rockville Centre, NY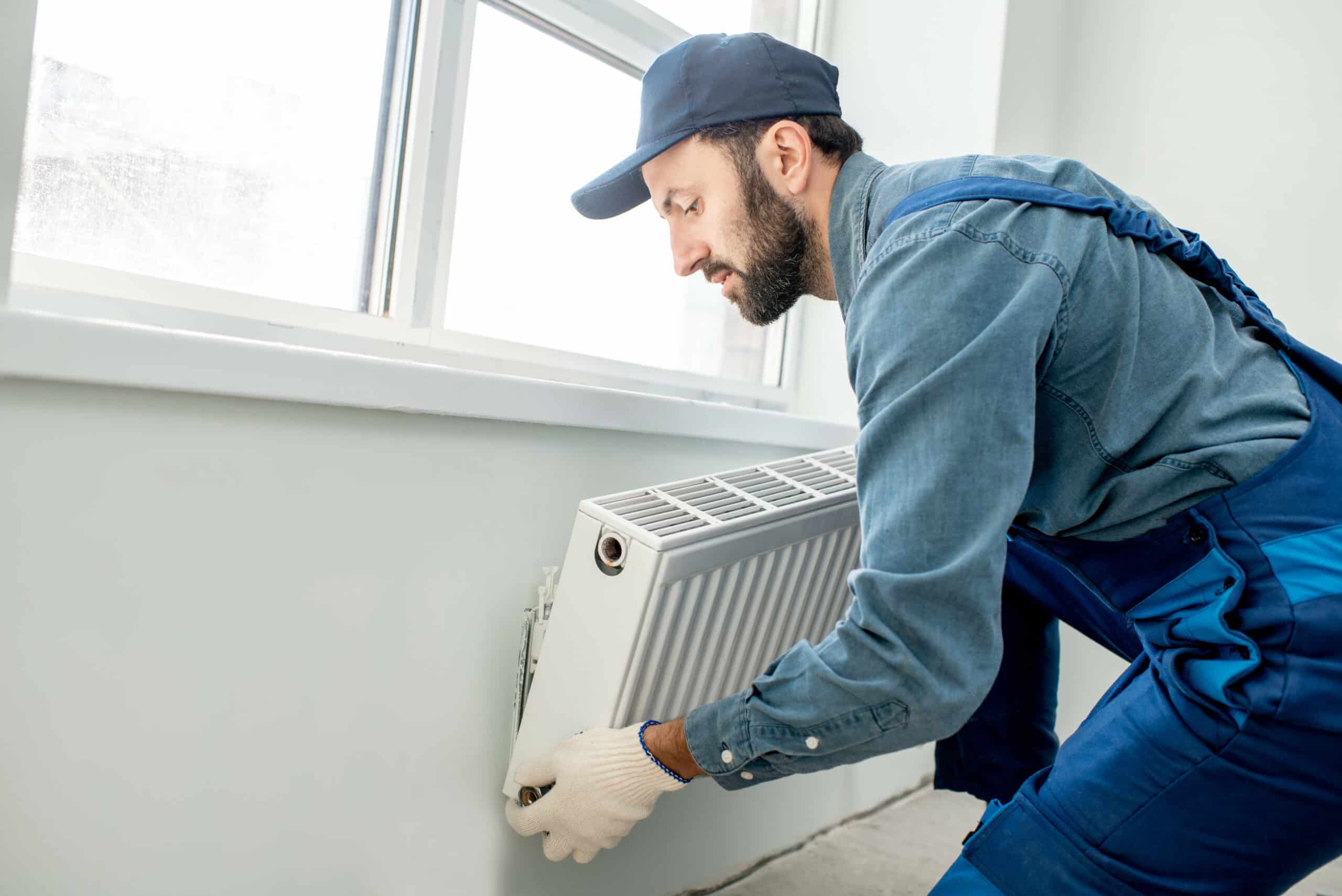 Heating Installation Rockville Centre, NY
When the time comes for a new heating system, and you're seeking heating installation services in Rockville Centre, NY, look no further than Pride Services! Our team of heating specialists is dedicated to helping you find the perfect heating solution for your home.
We understand that there is no one-size-fits-all answer to heating needs, which is why we tailor our approach to fit your specific requirements. We'll present you with a variety of heating options that align with your needs. Once you've made your selection, we'll handle the entire process for you! Don't hesitate to get in touch with us today to schedule your Rockville Centre heater installation.
Book Online
Book Online
Trust
Honesty and Doing The Right Thing is our gold standard.
Safety
We will assess the safety of every situation and always choose the safest way possible.
Service
We serve our customers, our suppliers, our community, and each other.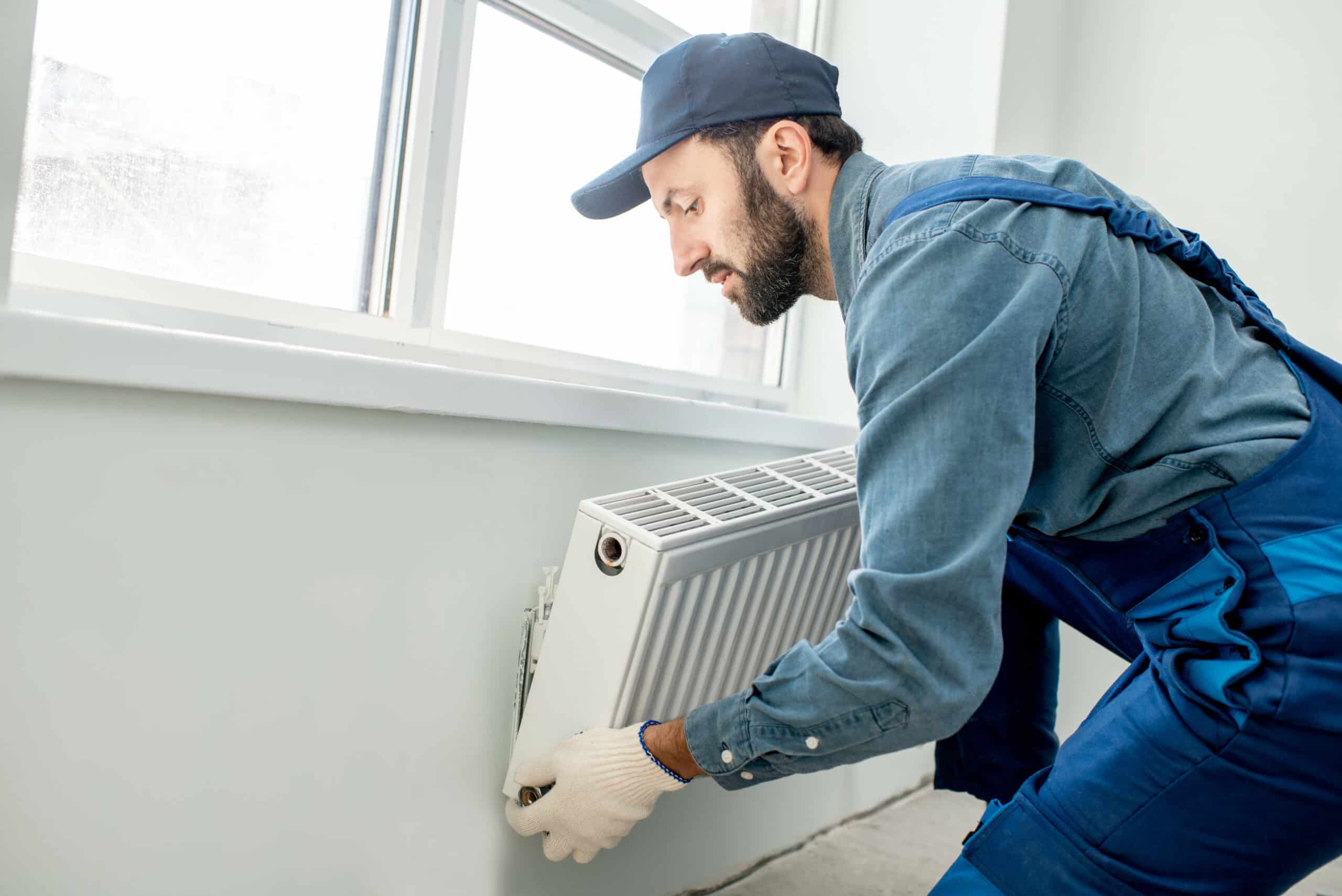 Our Heating Services
Get help with your heating services today!
Indications for Heater Replacement in Rockville Centre, NY
If you're unsure whether it's time for heating repair or replacement in Rockville Centre, NY, keep an eye out for these telltale signs that a replacement might be necessary:
Inconsistent heating throughout your home
Continuous operation of your heating system
Unusual noises emanating from your heating system
Decreased efficiency, particularly if your heating unit is over 15 years old
Excessive spending on heating repairs
Frequent cycling on and off
If you come across any of these issues, it's a good time to consider heater installation in Rockville Centre, NY. Contact us today to explore how we can assist you!
Our Rockville Centre, NY Heater Installation Process
At Pride Services, we oversee every aspect of your new heater, from ordering and delivery to installation and testing. We adhere to manufacturer requirements and specifications during installation to ensure your new heater functions flawlessly. Your satisfaction is paramount to us, and we won't consider our job done until you're entirely content with your heating installation in Rockville Centre, NY, all backed by our comprehensive warranties!
Book Online
Book Online
Selecting the Right Heating System for Installation in Rockville Centre, NY
Choosing the appropriate heating system in Rockville Centre, NY is a significant decision. Rest assured that our heating installation and replacement experts will guide you in making the best choice to instill confidence in your purchase. When helping you select a new heater, we take various factors into account, including:
Your home's size (square footage)
Your energy conservation preferences
Frequency and duration of heating system usage
Your budget considerations
We conduct a thorough evaluation of these factors before recommending heating units from reputable manufacturers. We only install systems that meet our high standards and that we would be comfortable installing in our own homes!
Initiate Your New Heater Installation in Rockville Centre, NY Today
Contact Pride Services today to secure the heating installation services you need in Rockville Centre, NY. We'll arrive promptly, assist you in selecting the perfect heater, and have it up and running for you without delay. Reach out, and one of our heating experts will be on their way to assist you!