Water Heaters
#1 for Heating & Plumbing Services in Rockville Centre, NY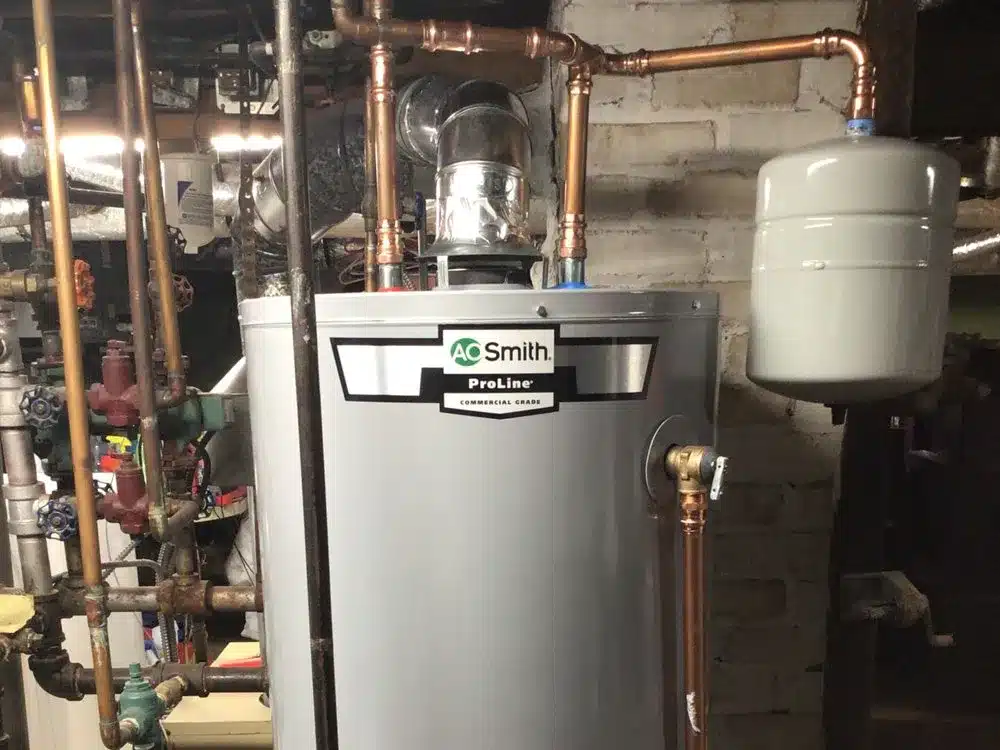 Water Heater Rockville Centre, NY
Pride Services is committed to restoring your hot water supply at all costs. Our dedication ensures the fastest response times, with an expert dispatched to your doorstep promptly. Count on us to identify the issues you're facing and deliver the solutions you need without delay.
Reach out to us without hesitation to speed up the restoration of your hot water supply. Don't endure the discomfort of living without hot water any longer. Let our seasoned experts take care of the matter so you can enjoy uninterrupted comfort.
Book Online
Book Online
Trust
Honesty and Doing The Right Thing is our gold standard.
Safety
We will assess the safety of every situation and always choose the safest way possible.
Service
We serve our customers, our suppliers, our community, and each other.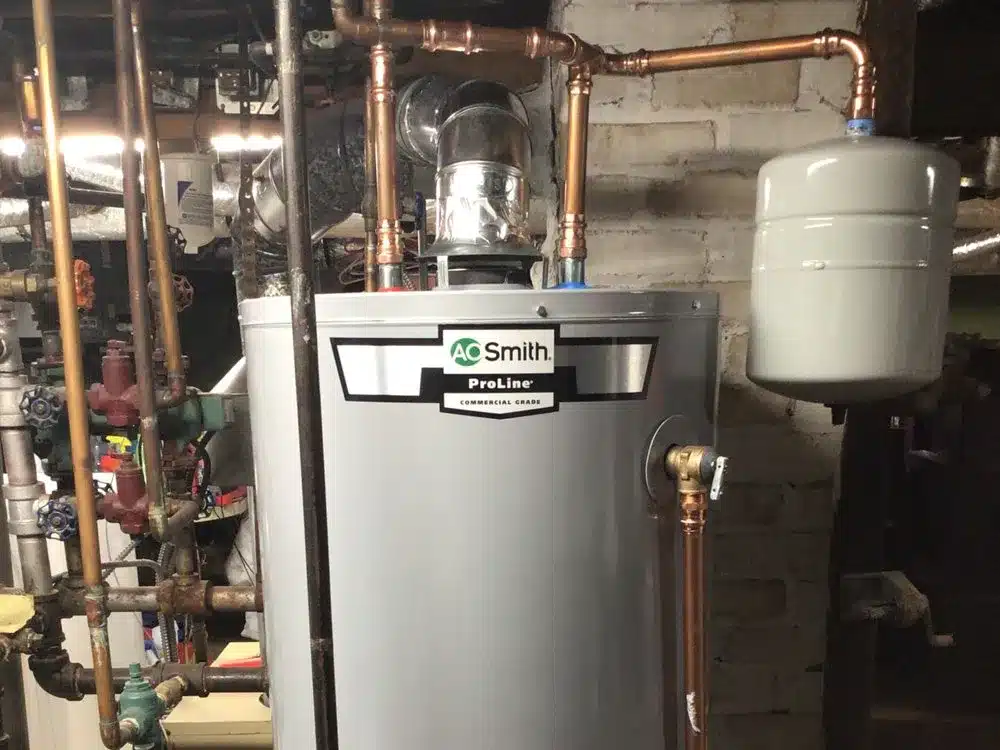 Our Rockville Centre Water Heater Services
Get help with your water heater issues today!
Water Heater Repair
For all your water heater repair needs, our proficient plumbers are at your service. We will meticulously assess your water heater, employing testing to pinpoint the root of the problem. Once identified, we'll work diligently to provide you with the solutions you require urgently, ensuring minimal disruption to your hot water access. We can repair all types of water heaters, including tankless, gas conventional, and electric conventional.
Water Heater Replacement
Should a new water heater be necessary, rest assured, we have you covered. Our team will engage you in a discussion to determine your usage patterns and needs. Armed with this insight, we'll collaborate to identify the perfect replacement solution that aligns with your system's requirements. Installation will be quick, and we'll confirm its operational status before concluding the service and getting out of your way.
Book Online
Book Online
Water Heater Maintenance
Maintain optimal water heater performance and reduce the risk of sudden hot water reduction with our water heater maintenance services in Rockville Centre, NJ. We'll ensure a comprehensive service by flushing your heater, addressing anode rod replacement as required, and meticulously testing every component of the system. Should repairs be necessary, we'll tackle them expediently.
Tankless Water Heaters
Should you encounter tankless water heater issues, reach out to us promptly. Whether you're installing one for the first time or grappling with a malfunctioning unit, our team is poised to swiftly provide the solutions you need. Trust us to restore your tankless water heater to peak performance in no time.
Your Water Heater Professionals in Rockville Centre
Pride Services is your trusted authority for water heater matters. Don't waste your time—give us a call now, and we'll be in route to offer the water heater solutions in Rockville Centre, NJ that you urgently require. Rely on us whenever you find yourself in need of rapid restoration of your hot water supply.