Leak Detection
#1 for Heating & Plumbing Services in Rockville Centre, NY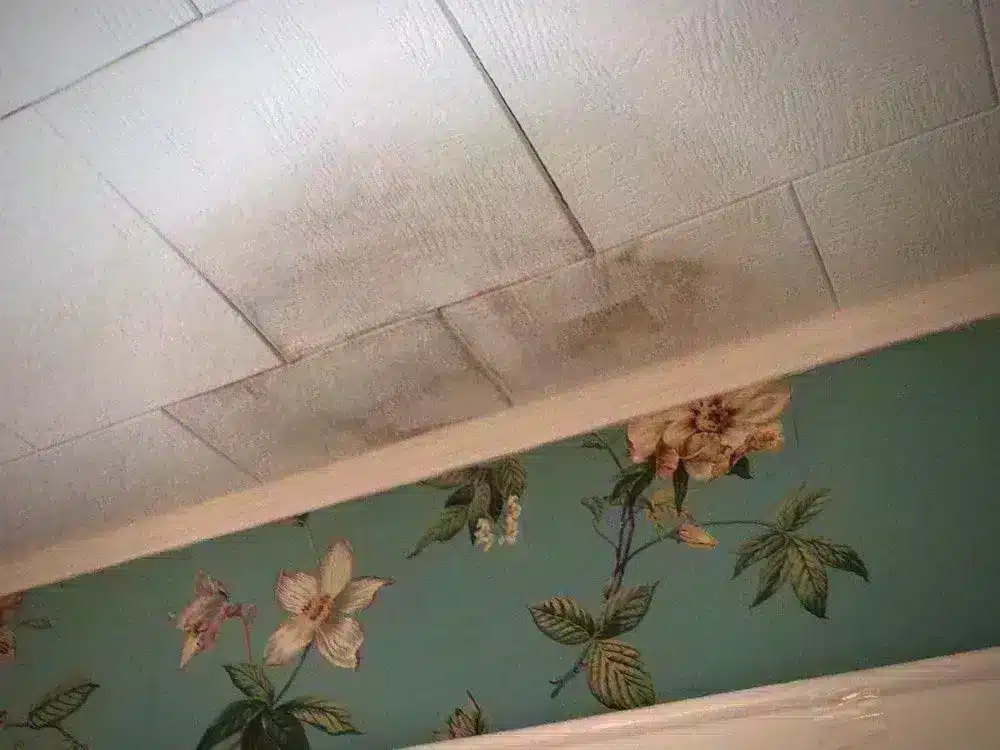 Leak Detection Rockville Centre, NY
Has your water bill increased, and you aren't sure why? When home leaks go unresolved, they can cost you a lot of money.
Water leaks may seem like a common occurrence, with many homeowners familiar with the stress of dripping taps. However, not all leaks are so obvious. Sometimes a leak in a plumbing line under the slab or other hidden areas can go unnoticed until it has caused serious damage. If you believe your home has a leak, contact our Rockville Centre plumbing company at Pride Services.
Book Online
Book Online
Trust
Honesty and Doing The Right Thing is our gold standard.
Safety
We will assess the safety of every situation and always choose the safest way possible.
Service
We serve our customers, our suppliers, our community, and each other.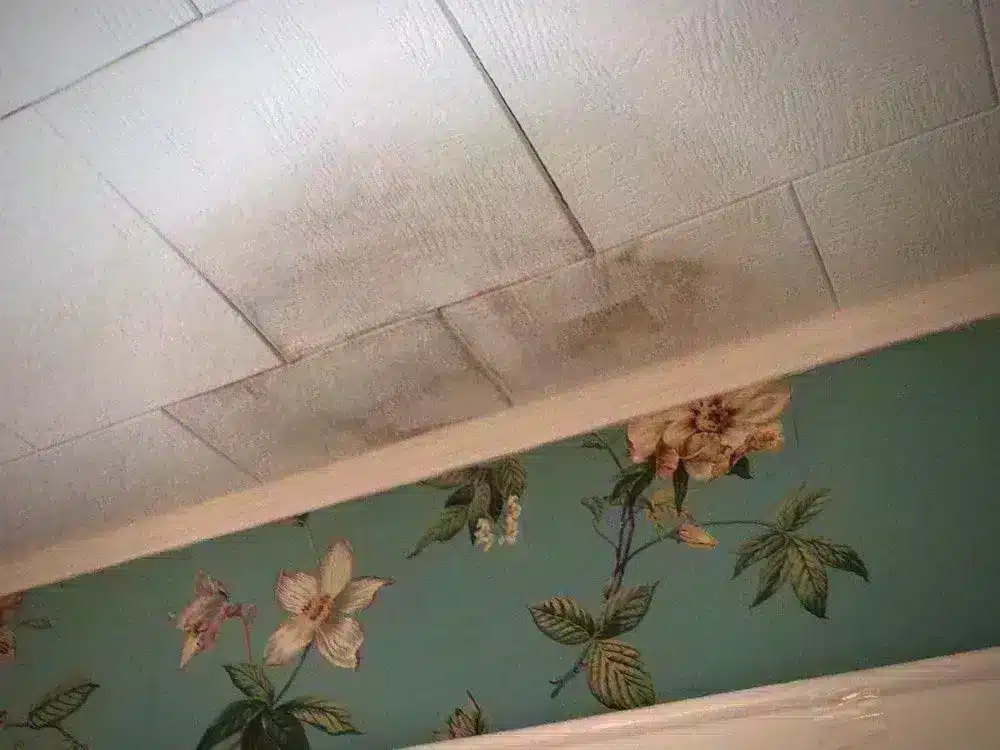 Our Rockville Centre Plumbing Services
Get help with your plumbing issues today!
Leak Detection Signs
Leaks that go untreated can cause structural damage, health issues, unnecessary costs, and more. Outside of the obvious dripping faucet, most leaks are hard to detect.
Here are some signs to look out for:
Sound – Do you hear water running even when no water is being used?
Mildew – Is mildew appearing?
Higher water bill – Do you notice your water bill going up, without actually using more water?
Foundation cracks – Are there cracks forming in your walls or flooring?
Wet spots or hot spots – Are there any wet spots, discoloured spots or hot spots on your floor or walls that appeared unexpectedly?
Water meter or pump changes – Your water meter or your pump can help determine if you have a leak. If you have a meter, check your meter. Wait an hour or two without using any water and check the meter again. If the reading changed, it can mean that you have a leak. If you use well water and have a pump, listen to hear if it is running when no water is being used. If it is, then you probably have a leak.
Call Pride Services For Your Leak Detection Needs!
With our non-invasive procedures and advanced technology, we minimize damage and maximize solutions. It doesn't matter which part of the city you live, we all have plumbing leaks that can hide.
When it comes to your home, don't take any chances. Our leak detection services are backed by over 40 years of experience, with our technicians receiving comprehensive training and education. We are specialists at targeting leaks that happen underground or in other hidden locations.
Do you need leak detection Rockville Centre, NY for your home? Turn to the professionals at Pride Services today.