Water Heater Repair
#1 for Heating & Plumbing Services in Rockville Centre, NY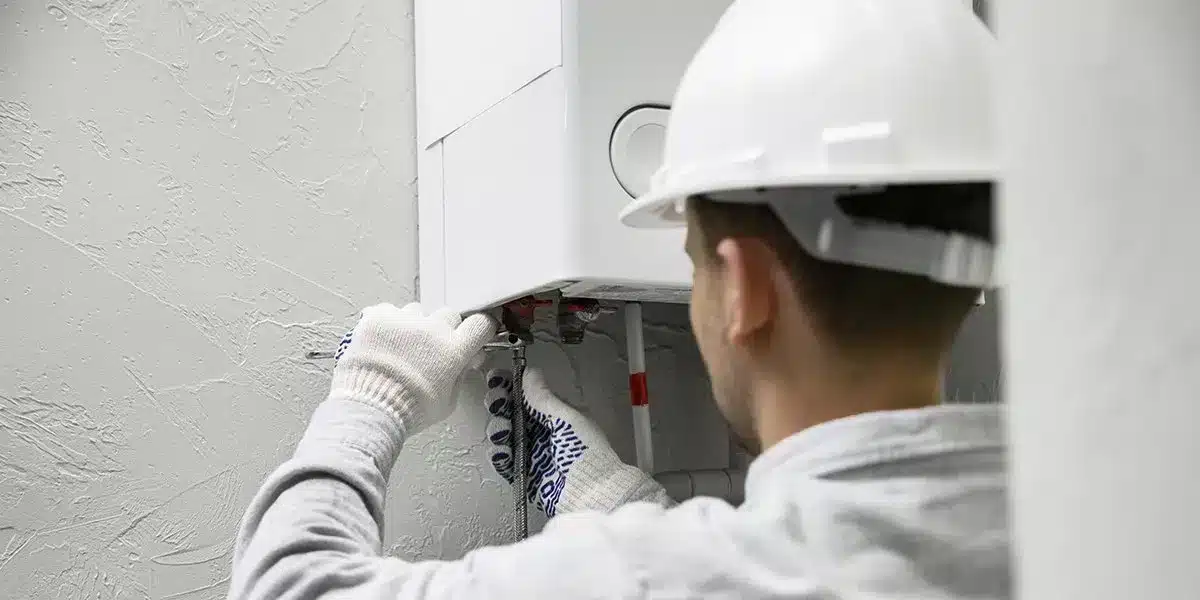 Water Heater Repair Rockville Centre, NY
Is your water not getting hot enough? Is your water heater leaking, making weird noises or producing rust-colored water? Regardless of the issue, Pride Services is here to help! We're the go-to Rockville Centre water heater repair experts. We'll diagnose all your water heater concerns and implement the most effective solutions.
Whether it's a minor fix or a major repair, count on our seasoned professionals to diagnose, troubleshoot, and revitalize your water heater in Rockville Centre, NY, ensuring you get back to enjoying reliable hot water without the hassle. Call us today!
Book Online
Book Online
Trust
Honesty and Doing The Right Thing is our gold standard.
Safety
We will assess the safety of every situation and always choose the safest way possible.
Service
We serve our customers, our suppliers, our community, and each other.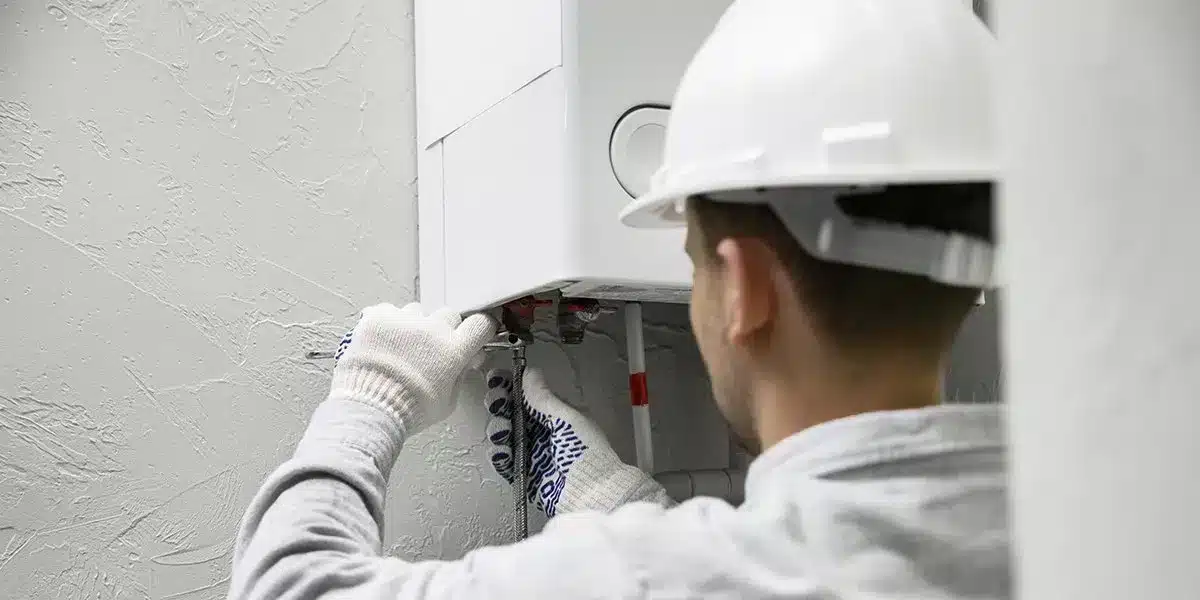 Our Rockville Centre Water Heater Services
Get help with your water heater issues today!
Signs You Need A Water Heater Repair
If you've never had problems with your water heater, it can be challenging to determine whether you need services. Many signs can indicate you need a water heater repair in Rockville Centre, NY. It's best to contact our professional plumbers when you notice issues like:
Strange rumbling noises from your water heater
No hot water
Water leaks from the tank
Sulfuric-smelling water
Temperature control issues
Less hot water than normal
The Pride Services team has the knowledge and expertise to determine whether you need repairs or a replacement. We accurately diagnose your water heater's symptoms to avoid further water damage and help you return to your routine using state-of-the-art equipment.
Repairing Tank And Tankless Water Heaters
Do you have a tankless water heater that won't operate properly? Whether you have a tank or tankless water heater, you can get a high-quality water heater repair in Rockville Centre, NY, from the technicians at Pride Services. We leverage years of experience in repairing a variety of heating systems, including tankless water heaters, tank water heaters, and boilers.
We understand that the repair process can be stressful for many homeowners. So, we streamline repairs for your convenience. Our process is as follows:
Our team arrives at your location on time and with a friendly, professional attitude.
We discuss your concerns regarding your water heater and perform a free inspection.
Plumbers explain your water heater's issues and detail costs for parts and labor. We provide an inclusive estimate for repairs.
With your confirmation, we will implement the proper repairs and double-check your water heater's operation. Our plumbers have fully-stocked trucks for a fast, fruitful repair.
We clean up before leaving and update you on the new changes.
Your home has a consistent hot water supply from a working unit.
Book Online
Book Online
Why Choose Pride Services For Water Heater Repairs?
Are you curious about Pride Services' water heater repair offerings for Rockville Centre residents? Pride Services is the top local solution for water heater repair for many reasons. In addition to our many outstanding reviews indicating excellent quality service, customers trust us for fast repairs, a professional team, and transparent business operation.
Fast, Effective Repairs: 
We understand the damaging effects of a broken water heater. Between mold and water damage from leaks and disrupted household tasks, inadequate levels of water or no hot water are highly problematic. Our professionals perform fast, effective repairs that reduce future repair needs and help you get hot water again in no time.
Professional Plumbers:
Skilled plumbers from Pride Services make your water heater repair job easy and stress-free. Trained plumbers follow the proper safety practices and prevent gas leaks while repairing your water heater. We have all the necessary experience and training and stay updated on the latest industry practices to tackle every water heater repair need in Rockville Centre and beyond.
Transparent Business Operation:
At Pride Services, we understand many homeowners' hesitation to schedule repairs due to high expenses and the risk of additional unexpected charges. Extra fees are the last thing you need when your water heater breaks down.
Our transparent policy guarantees accurate pricing for all labor and water heater parts. You'll pay no hidden fees or extra costs, and we'll never charge for services you don't need.
Help from the Rockville Centre Water Heater Repair Pros
Are you in need of a dependable water heater repair in Rockville Centre, NY, or the surrounding areas? Consider Pride Services for all your plumbing and water heater-related concerns. As experienced plumbers, we also offer regular maintenance to extend your water heater's longevity and maintain ideal efficiency levels.
Are you ready to enjoy evenly heated hot water and better energy efficiency? Learn about the causes of water leaking out of boiler, then contact the Pride Services team for a fast, affordable emergency water heater repair in Rockville Centre, NY,