Repiping
#1 for Heating & Plumbing Services in Rockville Centre, NY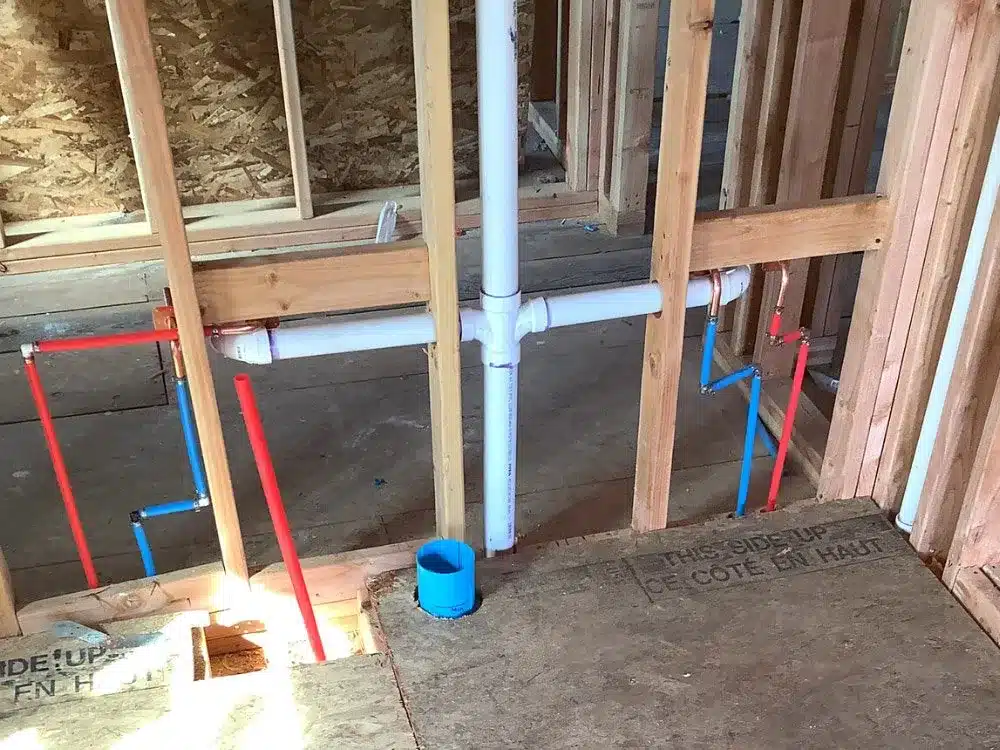 Repiping Rockville Centre, NY
Is your house an old structure? Does your home need to be re-piped?
Plumbing pipes have a finite lifespan and won't last forever inside a home. After a certain point in time, certain materials develop age-related issues that can impact function and create plumbing problems such as low water pressure, water damage, and even diminished water quality.
By replacing all pipes throughout the whole house, outdated materials are replaced and the home is upgraded with water supply piping made from the newer materials preferred for residential plumbing applications. When it's time for repiping, reach out to Pride Services, your local Rockville Centre plumbing company!
Book Online
Book Online
Trust
Honesty and Doing The Right Thing is our gold standard.
Safety
We will assess the safety of every situation and always choose the safest way possible.
Service
We serve our customers, our suppliers, our community, and each other.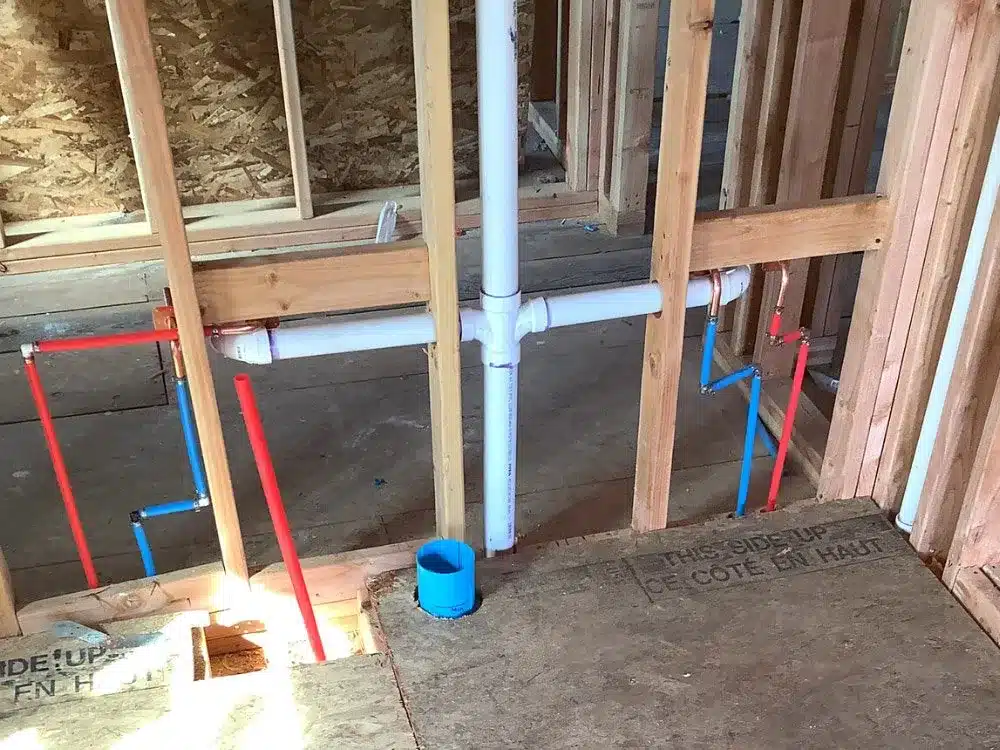 Our Rockville Centre Plumbing Services
Get help with your plumbing issues today!
Pride Services Re-piping Process
Re-piping is the process of removing old pipes and installing new pipes throughout the whole house/property. Many pipe services Rockville Centre, NY projects address older galvanized steel pipes that after 50 or more years of use are beginning to corrode and break down. New water lines made from durable materials are installed in their place, with today's favored materials being cross-linked polyethylene (PEX) and polyvinyl chloride (PVC). A house re-piping project may also be done to install copper piping or to replace older copper pipes.
How long it takes to finish a pipe works services for a whole house depends on the size of the home. In most cases, the project is completed in a few days up to one week. To minimize disruptions inside your home and to your daily life, Pride's Plumbing, tries to coordinate work requiring water supply shutoff for times when you are typically away from home.
Give Pride Services A Call For Your Repiping Services Done Right
Contact Pride's Plumbing services today to speak with our knowledgeable plumbers about house re-piping and see if it's the right solution for your plumbing issues. If so, we are happy to provide you with a free estimate for completing re-piping at your Rockville Centre residence.