About Pride Services
#1 for Heating & Plumbing Services in Rockville Centre, NY
Trust
Honesty and Doing The Right Thing is our gold standard.
Safety
We will assess the safety of every situation and always choose the safest way possible.
Service
We serve our customers, our suppliers, our community, and each other.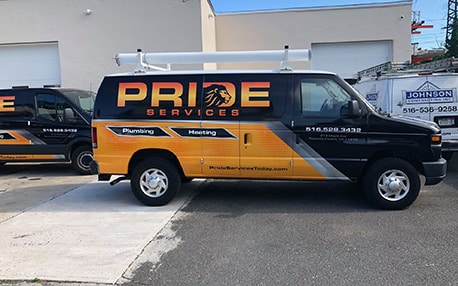 What We Believe In
Pride Services Foundation
Pride Services believes an organization is only as good as it's foundational beliefs. We are built on an absolute foundation of Safety, Service, Trust, and Teamwork. We actively seek opportunities to be better in this moment than we ever were before. When we each seek to raise the bar with these core values, we become unstoppable.
Book Online
Book Online
Stress Less with Pride Services
Ready for 5-Star Plumbing & Heating Service? Call Pride Services Today!
Get the help you need and fast! Pride Service is your neighbor's trusted choice.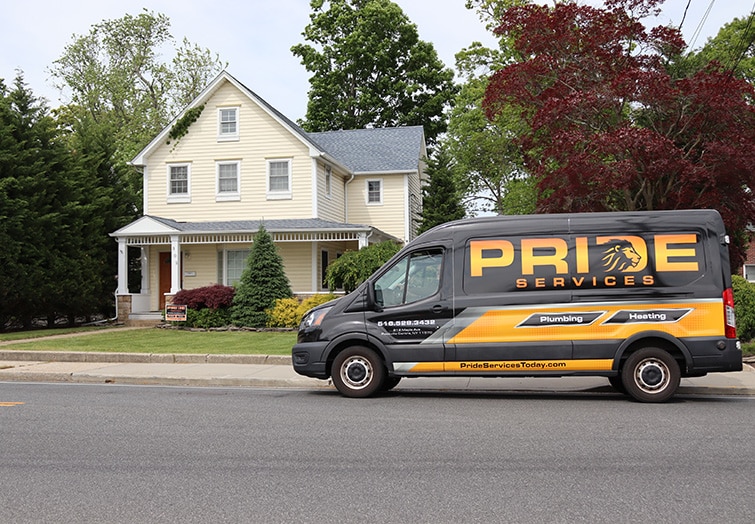 Core Purpose
The organization's fundamental reason for being.
We have a noble calling at Pride Services: We enrich the lives of local families by making sure they are safe, healthy, and comfortable. There is no higher purpose in life. We view it not as a job but as the highest privilege to be entrusted with this responsibility. We take it seriously; we pursue it relentlessly; and we serve tirelessly.

Join the Pride
Careers with Pride Services
It's always a good time to join our pride! Please contact us about opportunities if you value hard work and community service.