Drain Cleaning
#1 for Heating & Plumbing Services in Rockville Centre, NY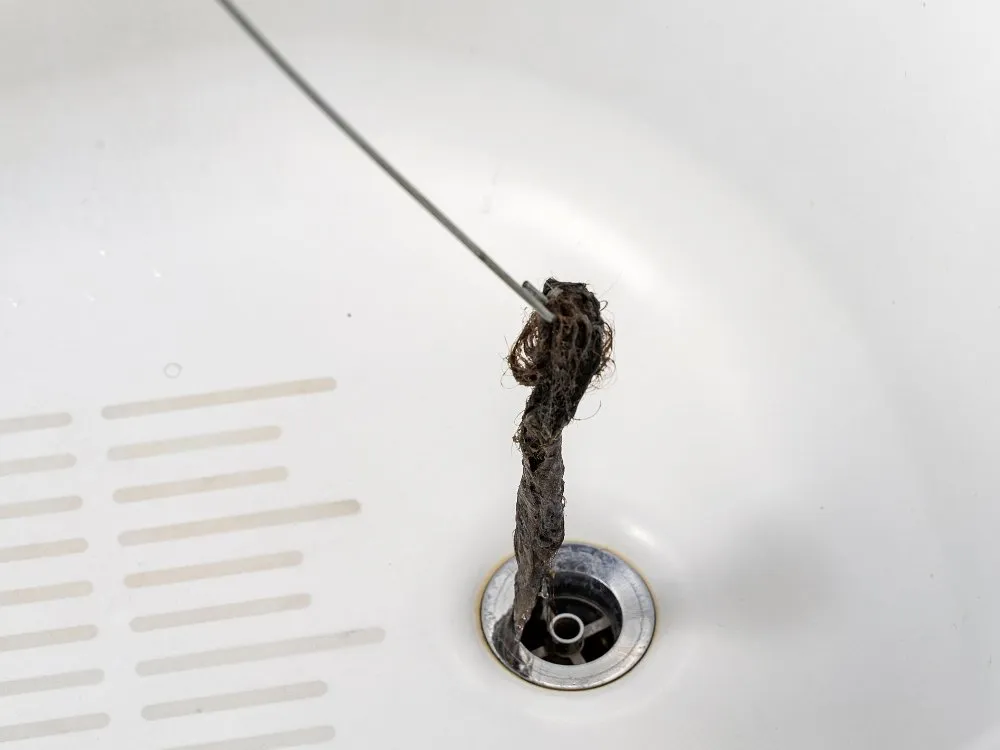 Drain Cleaning Rockville Centre, NY
Slow-moving drains are often caused by debris such as hair, grease, food, and oil collecting in the drains. These materials collect and harden against the drain wall, creating an obstruction that is often difficult to remove. The best way to clean a clogged drain is by getting help from a Rockville Centre drain cleaning expert, like the ones you'll find at Pride Services
Reach out to our trusted and experienced Rockville Centre plumbing company for help with your drains today!
Trust
Honesty and Doing The Right Thing is our gold standard.
Safety
We will assess the safety of every situation and always choose the safest way possible.
Service
We serve our customers, our suppliers, our community, and each other.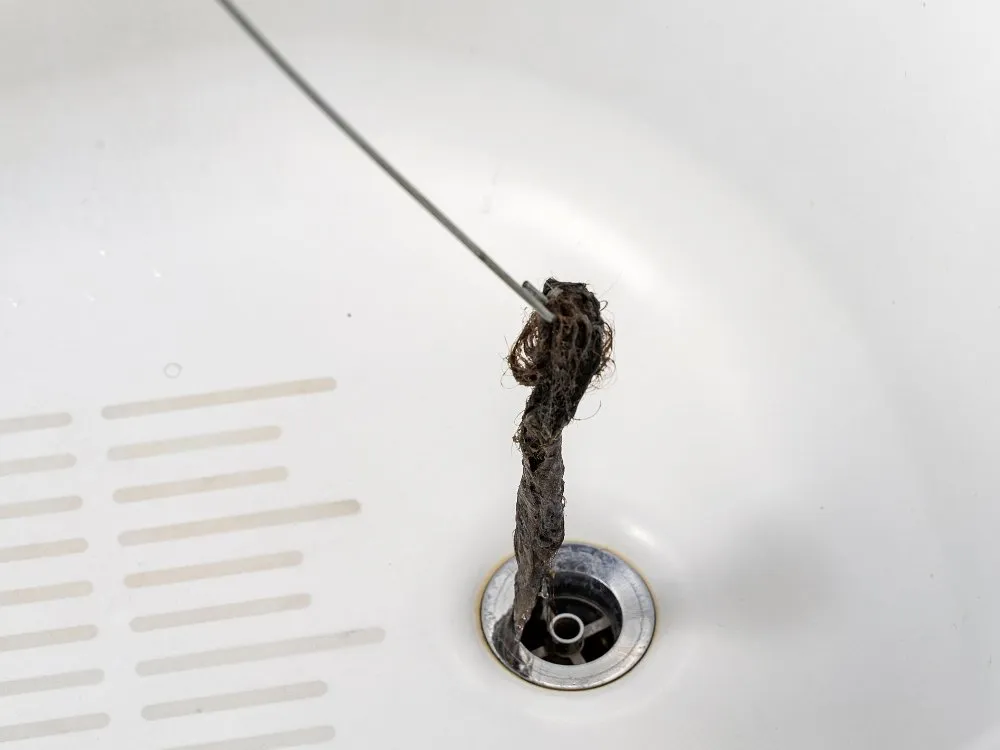 Our Rockville Centre Plumbing Services
Get help with your plumbing issues today!
Warning Signs of a Broken or Backed up Sewer Line:
Raw sewage backing up into your drain, toilet, or tub
Gurgling pipes
Water backing up in other parts of the house when using the washing machine
Water pooling around floor drains in the basement
Reoccurring clogs
Bad smells around drains
Call Pride Services for Rockville Centre Drain Cleaning Today!
At Pride, we are expert in full service clogged drain cleaning and rooter services as well as drain installation and drain repair in Rockville Centre. Whether you have clogged drains, damaged drains, basement flooding or flooding in other areas of your property, our drain experts provide preventive drain solutions plans including unclogging drains, installation and repairs in Rockville Centre.
Slow drainage is the first sign of a clog. If your drains are running slowly, it's time to call us.