Boiler Installation
#1 for Heating & Plumbing Services in Rockville Centre, NY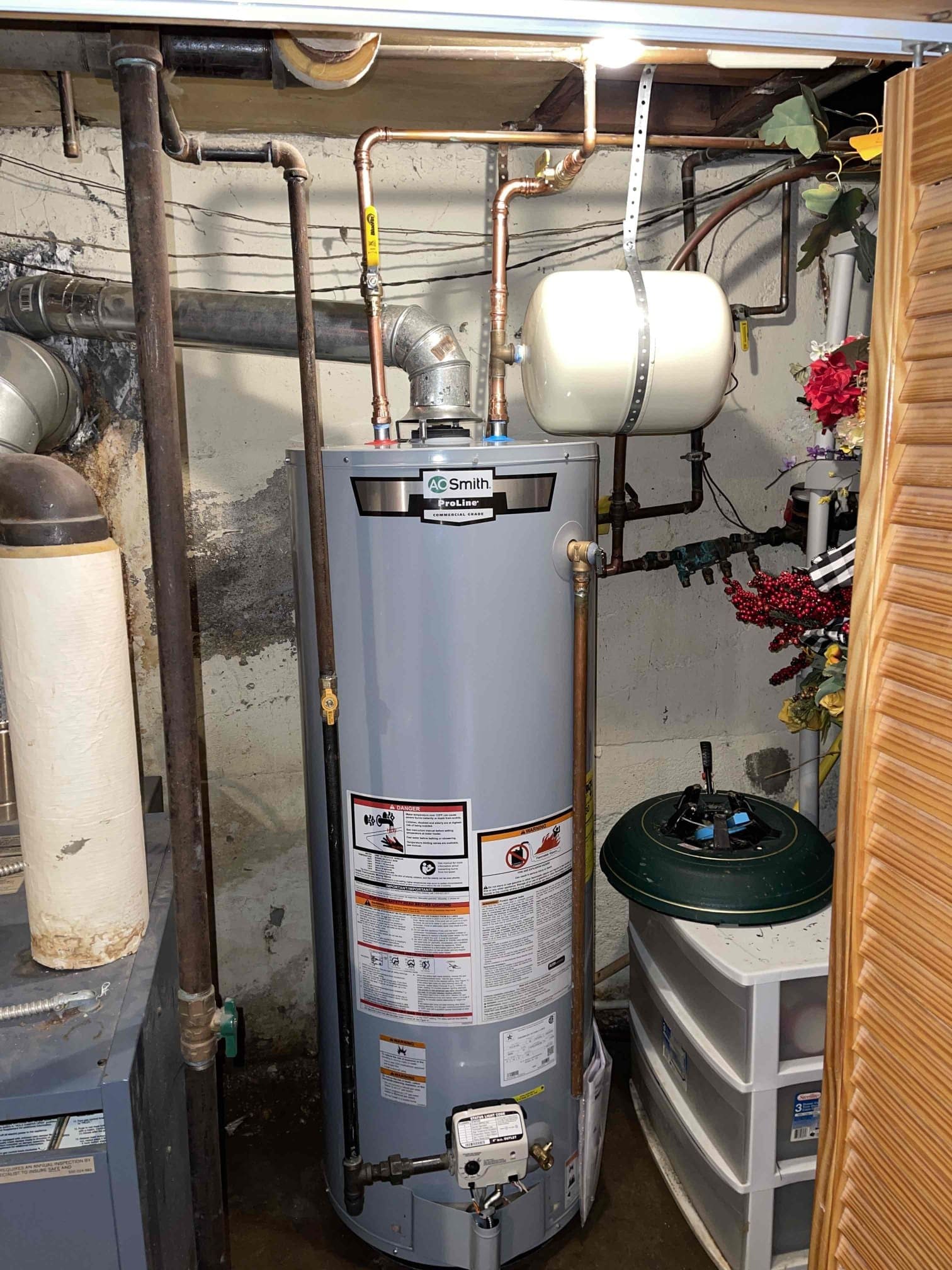 Boiler Installation Rockville Centre, NY
A new boiler can help you save on electricity bills. Call 516-619-1781 for boiler service from an experienced team of HVAC pros.
When your boiler breaks down, you need a professional team to fix or replace your boiler unit quickly so you aren't left in that cold New York weather. That's where Pride Services comes in. We are a leading provider of boiler replacement and installation in Rockville Centre, NY, and we have a team of highly experienced technicians ready to respond to all of your boiler needs and questions.
We understand how vital it is to make sure your home is warm, and we will do everything we can to ensure that your boiler is operating at peak efficiency to keep you and your loved ones in a safe environment. Call now to schedule your installation service, or feel free to ask our experts about additional Rockville Centre oil and gas services we offer.
Book Online
Book Online
Trust
Honesty and Doing The Right Thing is our gold standard.
Safety
We will assess the safety of every situation and always choose the safest way possible.
Service
We serve our customers, our suppliers, our community, and each other.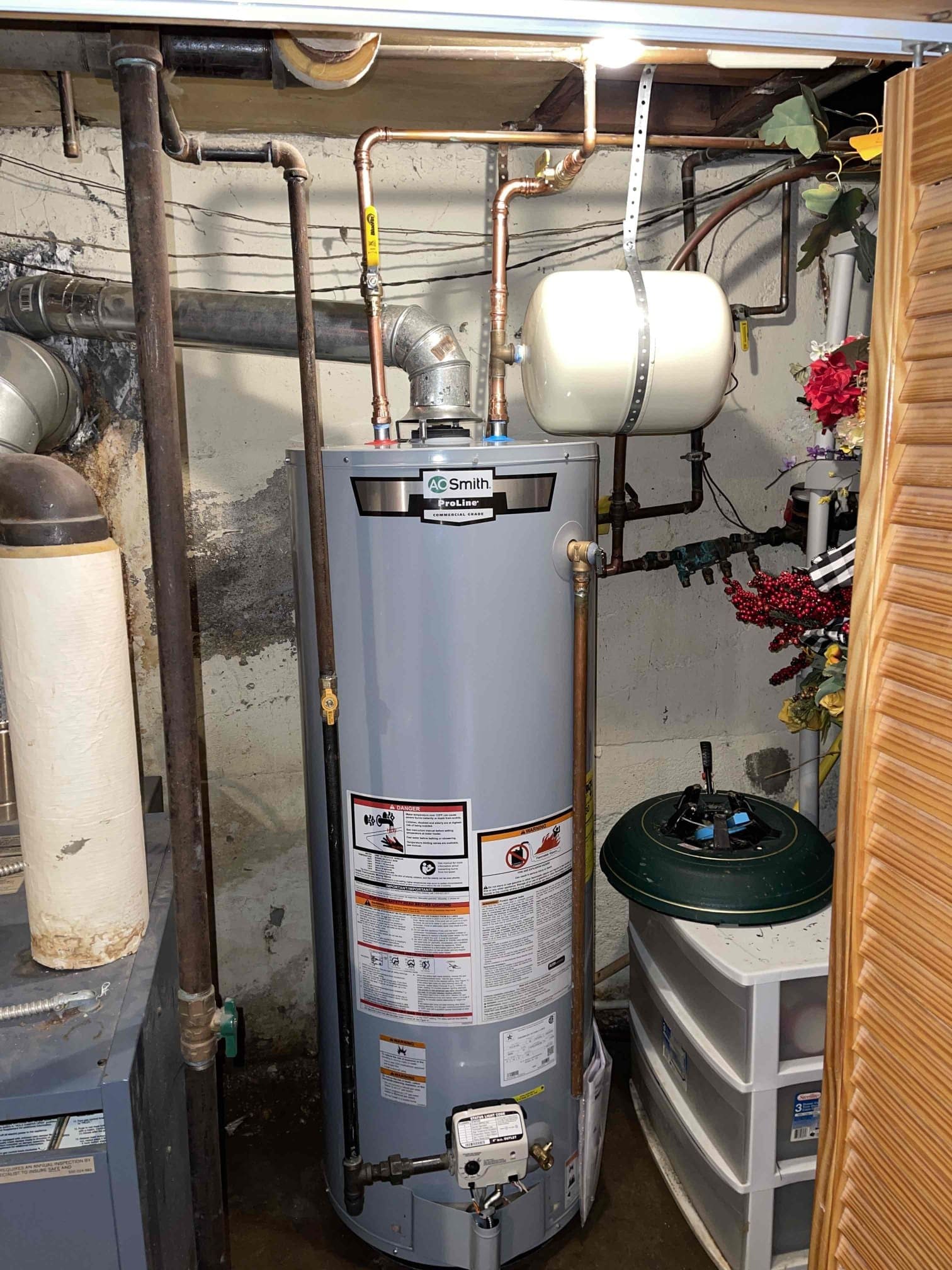 Our Heating Services
Get help with your heating services today!
When Should I Replace My Boiler?
If your boiler has stopped heating your home property, how do you decide between repairs and boiler replacement and installation in Rockville Centre, NY? The average lifespan for a boiler unit can vary depending on the environment and a variety of other factors. With proper care and routine annual inspections, a boiler's lifespan is around 15 years.
If you have a boiler unit that is older than 15 years and you are starting to notice problems such as drops in heating or increasing energy bills, it may be time to install a brand-new unit in your home or business.
If you're not sure whether you need a new boiler for your Rockville Centre home or if a repair can suffice, call our experts at Pride Services to come and inspect your home to help you decide when to repair or replace your boiler unit.
Benefits Of A New Boiler
Boilers are a quality heating source that many homeowners overlook when it comes to potential heating solutions. They are a great option for those looking for an alternative to traditional heating and plumbing methods of the past. Here are a few reasons why you should consider a boiler installation for your home or business:
1. Energy Efficiency
Boilers are an incredibly energy efficient way to warm your home, saving you a lot of money on your energy bills over time. Boilers use less fuel to generate heat than furnaces do, and this not only saves you money but also helps to decrease your carbon footprint as well.
2. Less Maintenance
Compared to furnaces, boilers require significantly less maintenance. This is because they have fewer moving parts, which means there are fewer complexities and things that can go wrong. It also means less time and money spent on repairs and replacements.
3. Better Indoor Air Quality
Boilers produce very clean heat from hot water boiler heating. Furnaces can blow dust and debris through your vents, but with a boiler's radiant heating, you and your family will be breathing cleaner air indoors. This is especially beneficial for those who suffer from asthma or allergies.
4. Consistent Heat Distribution
One of the most significant benefits of boilers is their ability to distribute heat evenly throughout a home. This means that no room will be too hot or too cold. Instead, every room will heat evenly and stay comfortable all through those long Rockville Centre winter days.
5. Heat Retention
Water is a better thermal conductor than air, which means it heats up faster and retains heat longer. This makes a boiler an ideal choice for not only heating a home but also keeping it warm for extended periods of time.
Book Online
Book Online
Contact Our Boiler Replacement And Installation Team
If you're looking for a reliable and experienced boiler installation Rockville Centre, NY, look no further than Pride Services. We've been the premier provider of boiler services in the Rockville Centre area and surrounding communities for years, and we're dedicated to providing the best heating services to ensure that you aren't left in the cold during harsh New York winters.
Our experts have years of experience in the HVAC industry, and we use only the highest quality equipment and parts to take care of all your boiler and heating needs. If you're seeing water leaks and hearing creaks from your current boiler unit, don't hesitate to contact us today for fast and friendly service.
Call us at 516-744-5230 now to schedule your boiler replacement and installation in Rockville Centre, NY!